Discover more from Trendslates eCommerce Newsletter
Covering commerce, media, and marketing daily from Amazon to Zulily. Online to offline. From main street to niche.
Amazon's $335BN in GMV, Amazon Testing Lending, Honest's Full Channel Strategy, Goliath (Shopify) Meet David (Elliot), Billion Dollar Blindspot, Retail DTC Map Updated, Disney's Next Franchise
Covering commerce, media, and marketing daily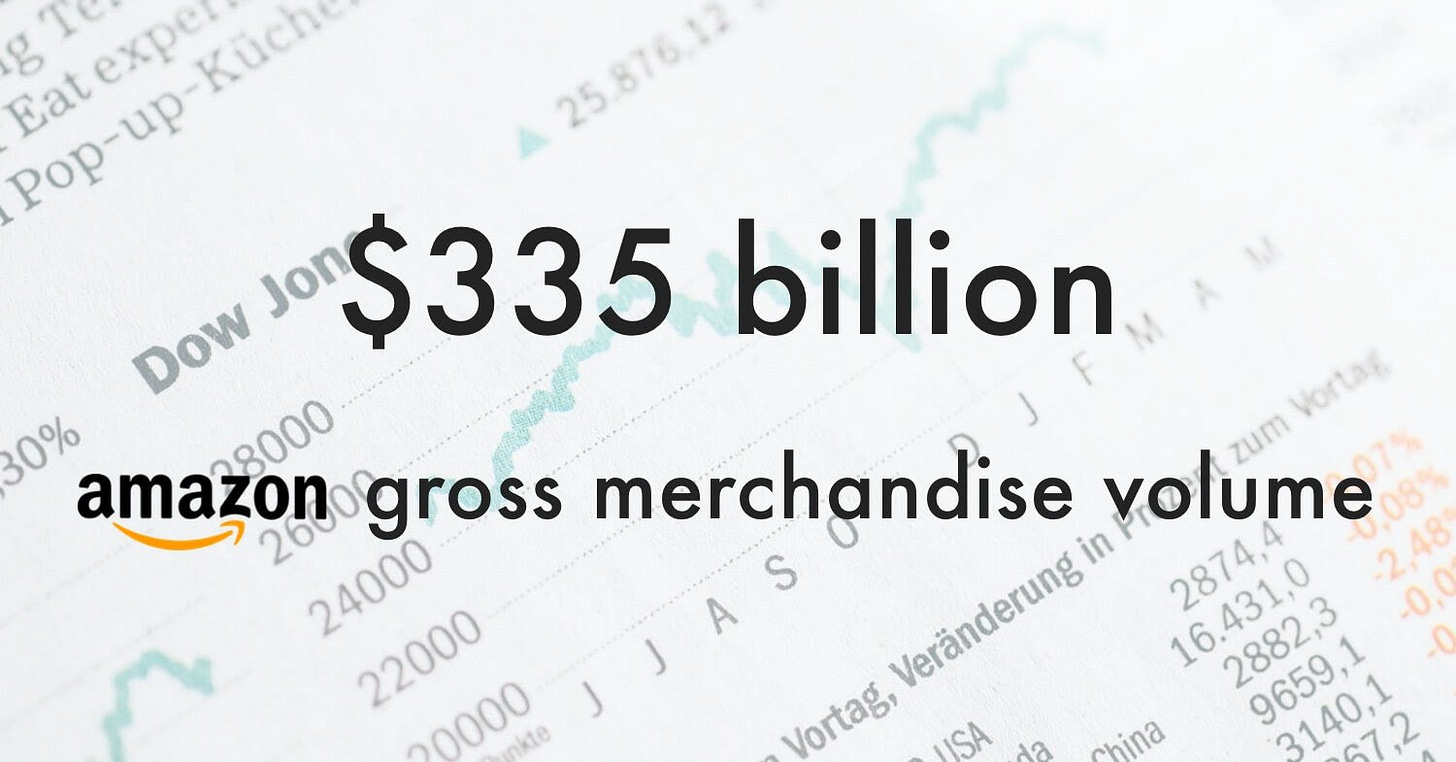 In 2019, sellers on the Amazon marketplace sold $200 billion worth of products, and as a retailer, Amazon's sales were $135 billion. For a total Amazon gross merchandise volume of $335 billion, Marketplace Pulse estimates based on Amazon disclosures.

Third-party sellers increased their sales by $40 billion in a year, up from $160 billion in 2018. Amazon's sales grew by $18 billion, from $117 billion. Gross merchandise volume (GMV), the total amount of sales on Amazon websites, including those by the company itself and by the marketplace, grew from $277 in 2018 to $335 billion in 2019.
Gross merchandise volume was up 21%, while first-party sales were up 15%, and third-party volume was up 26%.
Third-party sellers represent close to 60% of the gross merchandise volume. Their share of the GMV has doubled during the last ten years, from 31% in 2009. The marketplace is growing faster than Amazon's retail operations and has maintained steady progress for over ten years.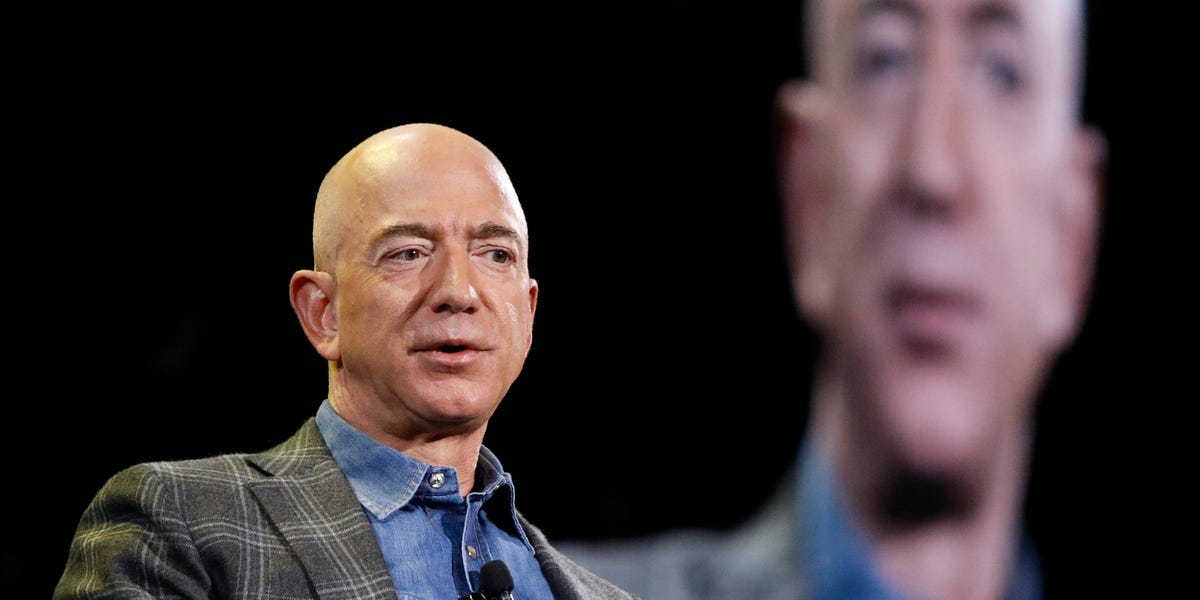 Leaked screenshots show Amazon is testing an online lending marketplace where sellers can choose loans from Goldman Sachs and other banks
Amazon is testing a marketplace where merchants can choose loans Goldman Sachs and other lenders, Business Insider has learned.
Amazon is testing a new online lending marketplace where merchants who sell their goods on the retail giant's site can take out loans and lines of credit from lenders including Goldman Sachs and other banks, Business Insider has learned.
Companies making the loan offers include Amazon's own lending arm and Goldman Sachs's Marcus division, as well as more regional firms like Lendmark and Finbank, the screenshots show.

How The Honest Company grew sales with a full-funnel advertising strategy
Learn how The Honest Company used Amazon Advertising to build brand awareness and drive sales.
When Jessica Alba couldn't find one brand to trust for all her everyday needs, she decided to create it, founding The Honest Company in 2012.
The company also used a prominent homepage placement to bring its message front and center as shoppers visited Amazon on Prime Day and Black Friday.
Meet Elliot, the Global E-Comm Platform Taking on Shopify and Amazon
Can newcomer Elliot take on Amazon and Shopify?
But there's another merchant-first platform hoping to grab a larger share of this year's expected $4.2+ trillion in global e-commerce sales ...
The results: Since launching storefronts four months ago, Elliot has over 1,500 merchants across 92 countries using its platform, Villaseñor tells me.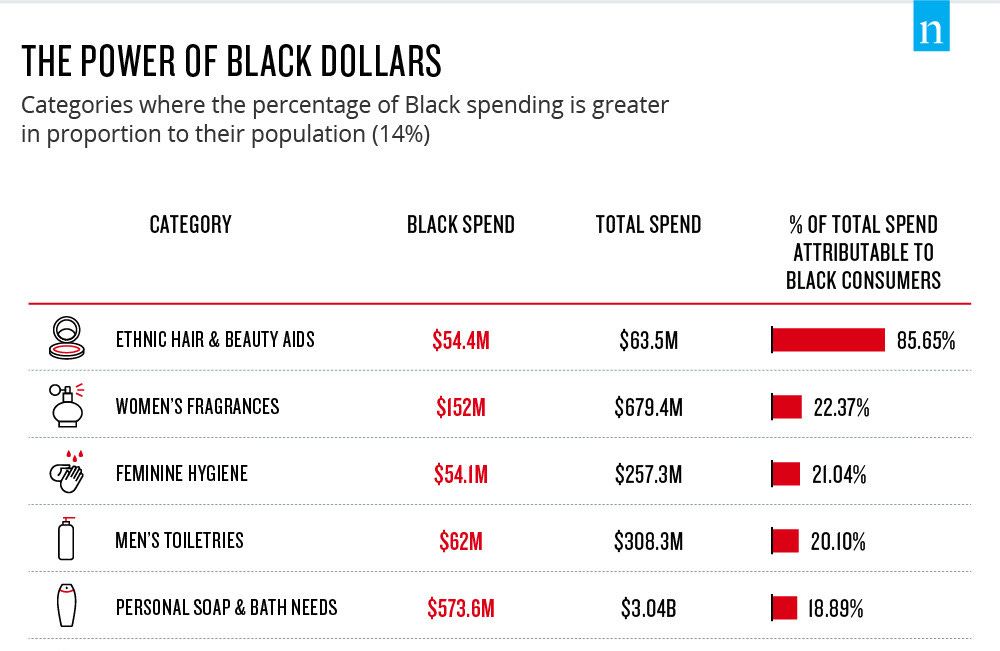 The Billion Dollar Blindspot: What Traditional VCs & Founders are Missing
Immersing myself into the world of venture capital as a law student is a non-traditional path. So, I do everything I can, including…
This increases the spending dollars of Black consumers in hair care, placing companies like Lilian Augusta in a perfect position to gain substantial market share with higher margins.
Andrew McCaskill, Senior Vice President of Multicultural Marketing at Nielsen says it best, "[w]hen it comes to [Black] consumer spend, there are millions, sometimes billions of dollars in revenue at stake ." Translation: investors and founders are leaving money on the table.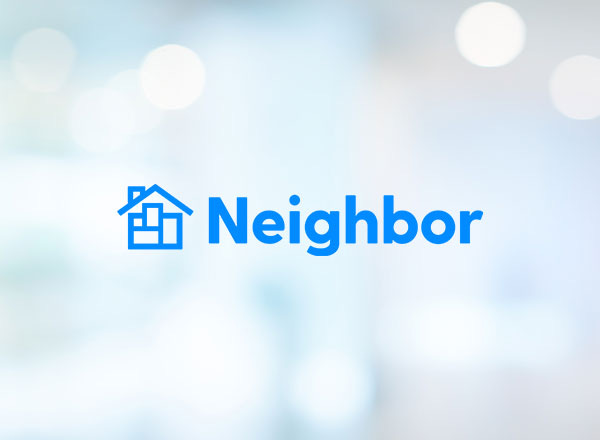 Investing in Neighbor - Andreessen Horowitz
Known as the "Airbnb of personal storage," Neighbor allows people to rent out spare storage space to other members of their community.
Essentially, Airbnb is a modern eBay, but for physical spaces, and it already puts tens of billions of dollars into the pockets of what Brian Chesky calls "micro-entrepreneurs" around the world.
Clutter, MakeSpace, and Trove have also tried to serve this market—albeit with more capital-intensive models—while companies like Sharespace in the US, and dozens more abroad, have tried to make the "Airbnb for storage" model work.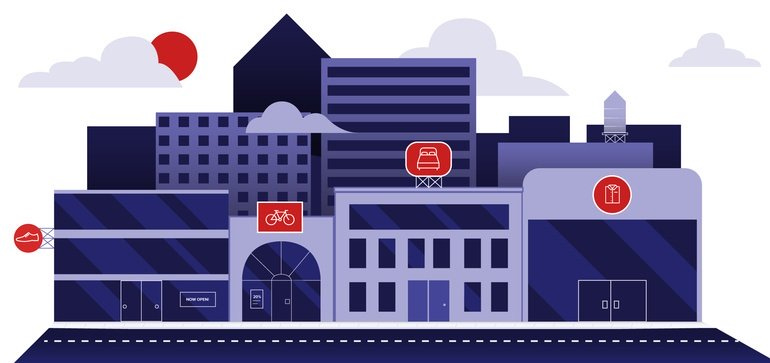 Mapping the physical locations of DTC brands
New York, San Francisco and Los Angeles were the top three cities where digital-first retailers open their first stores.
The results confirmed trends we've been watching — for example, that New York (and particularly SoHo) is a popular place for DTC brands to open shop — but it also highlighted some cities that have gotten less attention.
Still, for DTC brands trying to reach current customers and raise awareness for new ones, New York has the undeniable pull that comes with being the center of U.S. retail for so long — and also has the benefit of both mainstream shopping streets (e.g. Fifth Avenue) and slightly more local ones (SoHo).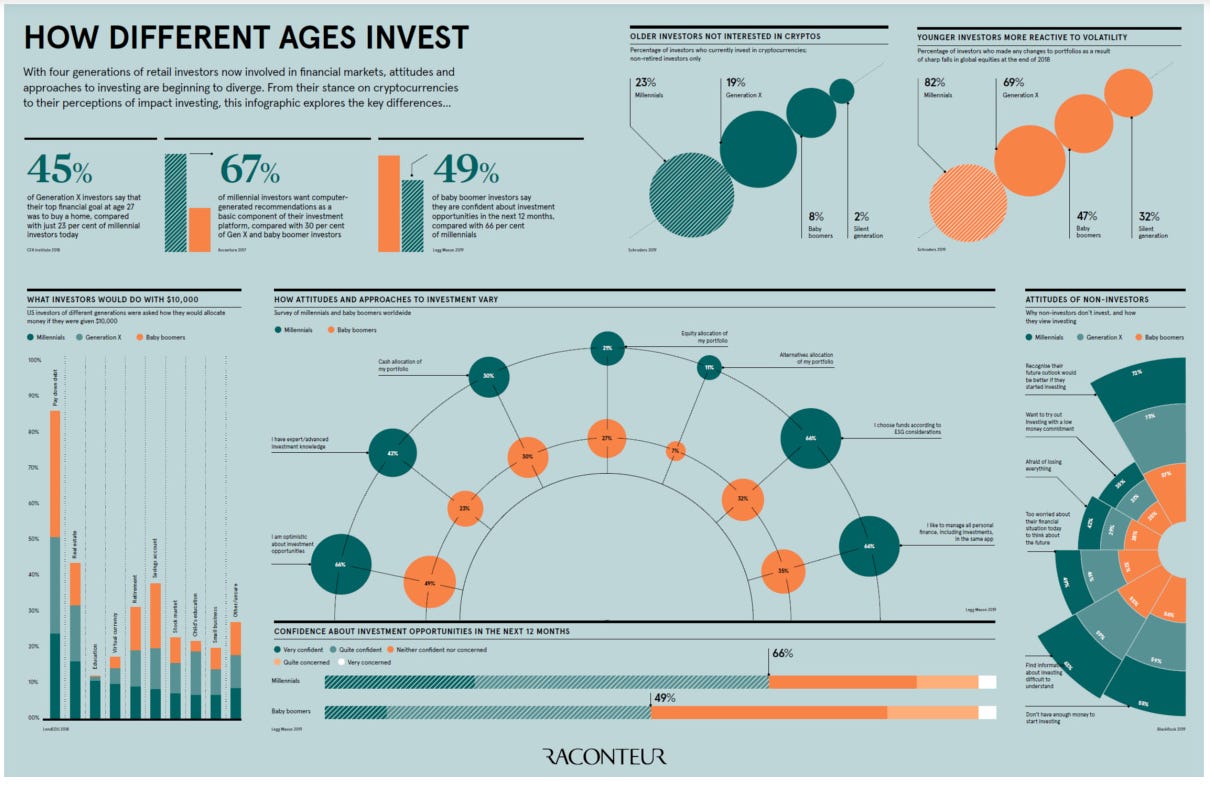 Here's how your generation affects your attitude to money
From home ownership to the use of technology, Gen X, Baby Boomers and Millennials have some very different views.
The majority of millennials (66%) saw the ability to manage all aspects of personal finance, including investments, in the same app as being important.
On the flipside, it seems that millennials are more worried about their financial future, while simultaneously seeing a risk of "losing everything" stemming from investing.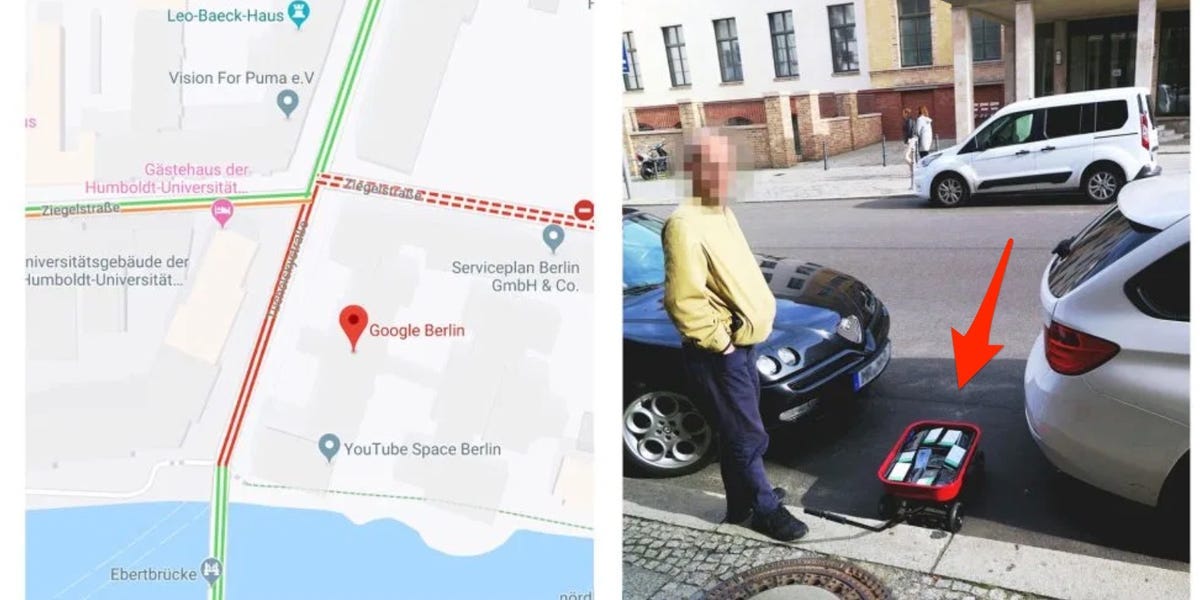 An artist wheeled 99 smartphones around in a wagon to create fake traffic jams on Google Maps
Wherever the wagon full of phones went, Google Maps showed a traffic jam, displaying a red line and routing people around the area.
An artist pulled 99 smartphones around Berlin in a red wagon, tracking how the gadgets affected Google Maps' traffic interface.
"We've launched the ability to distinguish between cars and motorcycles in several countries including India, Indonesia and Egypt, though we haven't quite cracked traveling by wagon," the representative said.
Future of Bank Accounts: Digital Wallets
Disney's Next Franchise: Hamilton