Cash App Grew Via Hip Hop, Square the Bank, Cameo Monetized D List Celebs, DTC Brands on HSN & QVC, Small Brand CPG, Innovation Amidst Pandemic, How to Cater to Gen Z, Holographic Performances
Covering trends in commerce, media, and marketing daily
How Hip-Hop Helped Cash App Grow Faster - Trapital by Dan Runcie
Square's mobile payment service teamed up with rappers to grow fast, use their influence, and acquire the right customers.
Later that weekend, Cash App matched some of the giveaways from Shea Serrano –The Ringer staff writer and Trapital Podcast guest — who had already made it habit to give money to those in need.
Products that are built to serve the mass consumer will waste time if they religiously follow Silicon Valley's age-old mantra to "start in San Francisco and New York" and expand from there.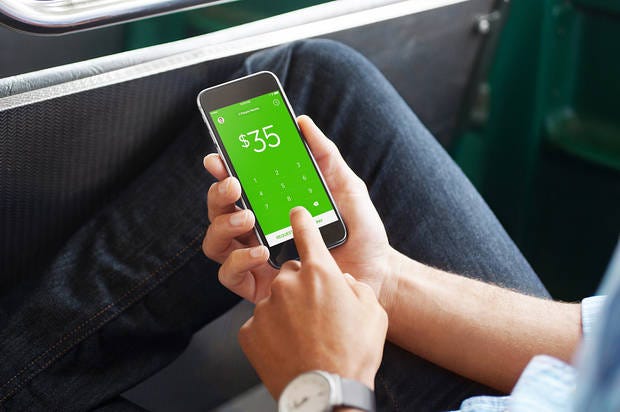 U.S. bank regulator approves banking charters for Square Inc and Nelnet Inc
WASHINGTON, March 18 (Reuters) - The U.S. Federal Deposit Insurance Corporation on Wednesday approved separate applications by payment company Square Inc and student loan servicer Nelnet Inc to become banks under a special charter, the first time the agency has granted such licenses in over a decade.
The decision is likely to attract major criticism from consumer advocates, banks and Democratic lawmakers, who say the special license is a loophole which poses risks to the banking system and consumers.
How Cameo Turned D-List Celebs Into a Monetization Machine
Inside the surreal and lucrative two-sided marketplace of mediocre famous people
Customers can choose from an astronaut, magicians, the actress who played Major Margaret "Hot Lips" Houlihan on M*A*S*H , the "take one for the team" Fyre Festival guy, ventriloquists, Tara Strong who has voiced both Batgirl and Harley Quinn, Esther the Wonder Pig , a plethora of Real Housewives , pro wrestlers, the shaggier half of Insane Clown Posse , an Elizabeth Warren impersonator , and Santa Claus .
Large paintings from local artist Danny Torres adorn the walls, portraits of Chicago royalty: Oprah, Michelle Obama, Bill Murray in a Cubs jersey, legendary house music DJ Frankie Knuckles, and crying Michael Jordan ( the one cradling the 1991 Championship Trophy , not the meme).
D2C Brands Are Quietly Selling on QVC and HSN
It's not as off-brand as it sounds.
Flipping between Gilmore Girls and Full House reruns during mandatory WFH, you'll probably pass QVC or HSN and notice the home shopping channels have had a glow up.
Campbell and D2C brand consultant Nik Sharma both note that D2Cs make heavy investments to reach small groups of customers on digital channels like Facebook and Google.
Completing a transformation in the consumer-goods industry
In a dynamic environment, every organization must realign its operating model. Companies in the consumer goods industry are no exception. But what's the secret to a successful transformation? Here are six ideas.
At the end of the diagnostic and design phase, companies have a clear picture of the future organizational structure, the processes, as well as the required employee skills and work cultures for the new operating model.
Example: A global apparel manufacturer no longer wanted to rely solely on the gut feeling of its designers when developing its fashion lines, so it created its own analytics department and tasked it with determining its customers' preferences.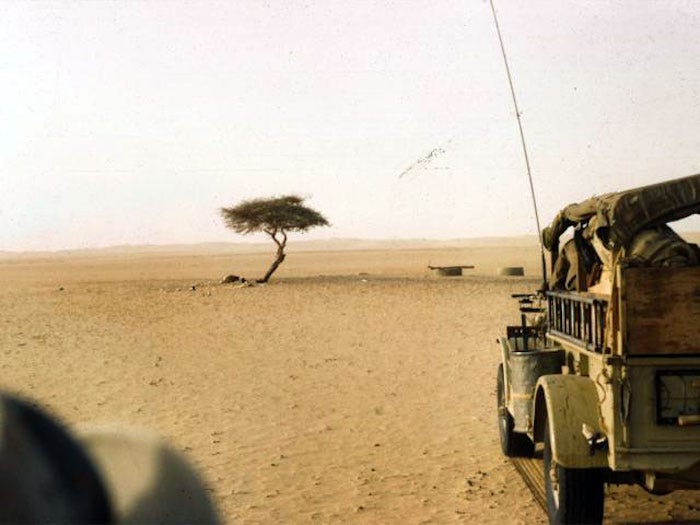 The Google-backed Project Oasis hopes to crack the code of successful local digital news organizations
"I think the interesting challenge is figuring out how to balance investment in the organizations that are producing the quality journalism today with those organizations who might be emerging and able to produce several years in the future."
Thinking that most aspiring entrepreneurs are similarly in the dark, a new project backed by the Google News Initiative hopes to shed light on how successful online newsrooms built their business models.
Susan Leath, the director of the Center for Innovation and Sustainability in Local Media at UNC's Hussman School of Journalism, said the group has tested questions and sought feedback on the survey's length and format to encourage participation.
During a pandemic, Isaac Newton had to work from home, too. He used the time wisely.
With neither older scholars to guide him nor modern media distractions, student Isaac Newton came up with his most amazing works while sheltering from the plague.
In 1665, it was a version of " social distancing " — a public health tool making a comeback this week as governments, schools and many businesses, including The Washington Post , send people home to try to slow the spread of the novel coronavirus.
A descendant of the apple tree whose fruit helped Isaac Newton discover gravity grows on the campus of the National Institute of Standards and Technology in Gaithersburg, Md.
The Changing Customer: How to Cater to Gen Z
​Generation Z is taking over. In fact, by 2020 they will make up 40% of all consumers. As digital natives, Gen Z are unique in that they have never known life without digital technologies like smartphones and social media. This shift has totally transformed the way we communicate, connect and market with one of the fasting growing consumer markets in the world.
In addition, the cohort sees email as outdated being three times likely to open a chat message and 1 in 5 stating that Snapchat influences their purchase decisions — double their millennial counterparts.
Growing up in the wake of the climate change debates and countless government scandals, Gen Z has been alive for some of the most horrific acts of gun violence and risen above to speak about it — consider the Emma Gonzalez and the Parkland kids , for instance.
How Emerging Technologies Are Impacting Industries
An analysis on leading strategies leveraging technology
UBI has recently become popular in auto insurance, as risk evaluations are made based on data gathered from connected cars that generate real-world driving behaviours such as, speed acceleration, average time and distance driven, and other parameters.
Connected equipment such as, heat pumps, boilers, electric car charging stations, and batteries can be controlled autonomously and ensure optimised energy consumption within a building.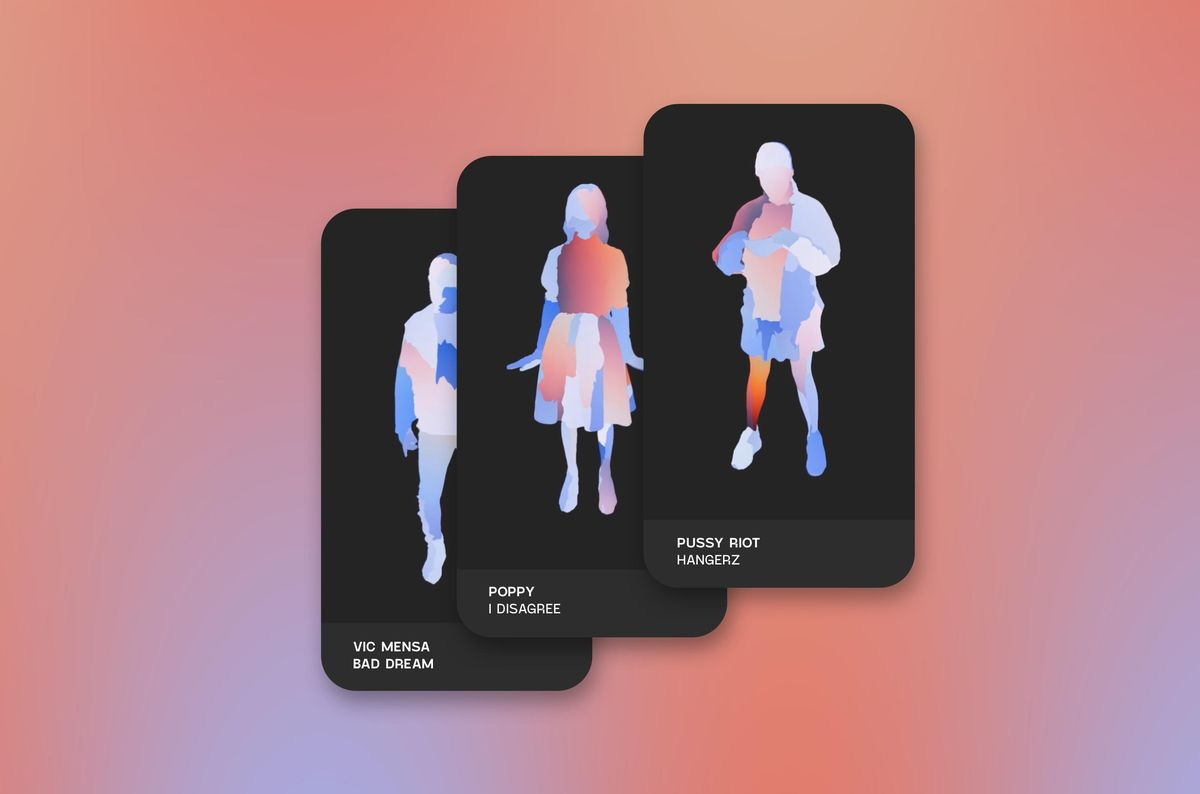 Introducing Jadu, A Social App That Lets You Perform With Holograms
New social app from Asad J. Malik's volumetric content studio lets users record content with launch artists Vic Mensa, Palaye Royale, Poppy, Pussy Riot, and Sir Chloe.
He is Deputy Director of Emerging Technology at Southern New Hampshire University, Editor-at-Large of VRScout , Series Editor of Best American Experimental Writing , and CEO of Galatea, a screenwriting and project management tool for VR and AR stories.
These 400-square-foot tiny houses in a village for the homeless were made by a 3D printer — see inside the structures and how they were built
Icon's 3D printer can print three houses simultaneously, and complete the walls in just over 24 hours.
The 10 most innovative enterprise companies of 2020
MongoDB, IBM, and eight other companies crack the finalist list for finding creative ways to improve efficiency, reduce friction, or otherwise enhance operations.
A giant in the world of data, MongoDB added some cool innovations last year—including Atlas full-text search and more advanced offline analytics capabilities—and expanded its ambitious upskilling and diversity initiatives.
Already available in more than 60 countries though it just launched a year ago, this startup's focus on data-residency-as-a-service has become so timely in this era of widespread concern about encryption and corporate anxiety about new privacy rules such as GDPR.
Simon Stålenhag: meet the artist behind Amazon Prime's mysterious new TV show
Tales from the Loop is based on the books and artworks of Swedish artist Simon Stålenhag, so to coincide we've looked backed to when we interviewed him about how he conceives and paints his sci-fi worlds – and what the hell is really going on.
PlayStation 5 (PS5) : date de sortie, prix potentiel et sa fiche technique