Flywheel Advantage, Bumble OOH Campaign, Retail Predictions, Brands are Memes, Ebay's Poaching Suit, Slow vs. Fast B2B, Rakuten's Bet on Fashion, DTC Content Campaigns, Cardinal Health's eCom, Beauty
Thank you for reading; happy Sunday.
Advantage Flywheels - Future Blind
Competitive advantage can be represented visually as 1 or more feedback loops. These create the advantage "flywheel" that maintain and grow a moat over time. Think of a big, heavy wheel that takes some effort to get started but then coasts off its own momentum.
Here are 6 simple examples of common advantages represented as flywheels (or "casual loops" in systems terminology). These loops are generalized — they'll be expressed uniquely in every company that has them.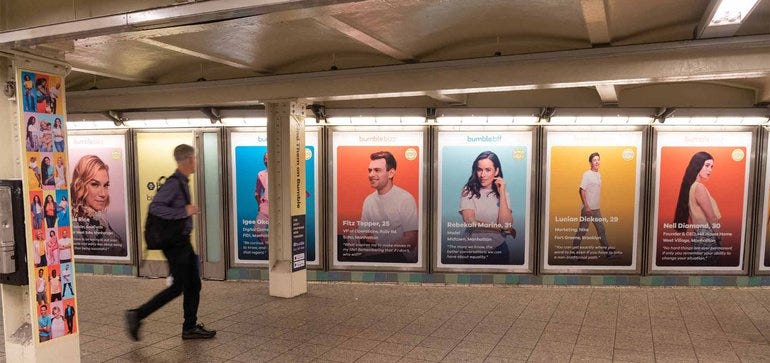 Campaign Trail: Bumble illustrates how digital brands are powering an OOH renaissance - Marketing Dive
While many marketers work to reach on-the-go consumers via mobile, digital disruptors are leading renewed interest in a traditionally static medium.
Much of the success from " The Most Inspiring New Yorkers " push stems from the brand leaning into its location-based roots and hyper-targeting the 500 ads to each user's neighborhood, favorite hangouts and workplace, which elevated the personalization factor, Outfront Media CMO Jodi Senese told Marketing Dive.
Explaining OOH's recent spike in popularity among digital brands, Senese noted that the physical medium serves as a creative canvas that often overdelivers impressions compared to cost, pointing to why Bumble plans to replicate its "Most Inspiring" activation in other places, with Los Angeles and India up next.
Retail Predictions For 2019: A Midyear Status Report - Forbes
Retailers that fail to pick a lane and execute against the essential elements of remarkable retail are on their way to the retail graveyard.
I followed this prediction up with a focused piece in February as Walmart, Target and a host of other traditional retailers that were starting to see their stores as assets, instead of liabilities posted materially improved results.
It is clear however, that many retailers are continuing to turn up the drama and interaction, from Nike's House of Innovation to Lululemon's new Chicago store to Starbuck's Roastery concept .
Memes, Brands, and Missions - Breaking Smart
Listen now (10 min) | Today's topic is brands vs. memes. I made a transcript as well, using Descript, which you can find below. Apparently I spoke 1751 words in ~11 minutes. Wow, this is a high-leverage way to do "writing". Also, I begin thoughts with "So…" a lot apparently.
On the right side, you've got what I'm labeling the bottom-up anarchic way of relating brands and memes, and this I think of as bubble-up missions, and here it's easier to start from the bottom.
Or you might have your own name as a person, but fundamentally, your marketing positioning does not even start until you've kind of like developed a dialogue with the memes that form around whatever you're doing.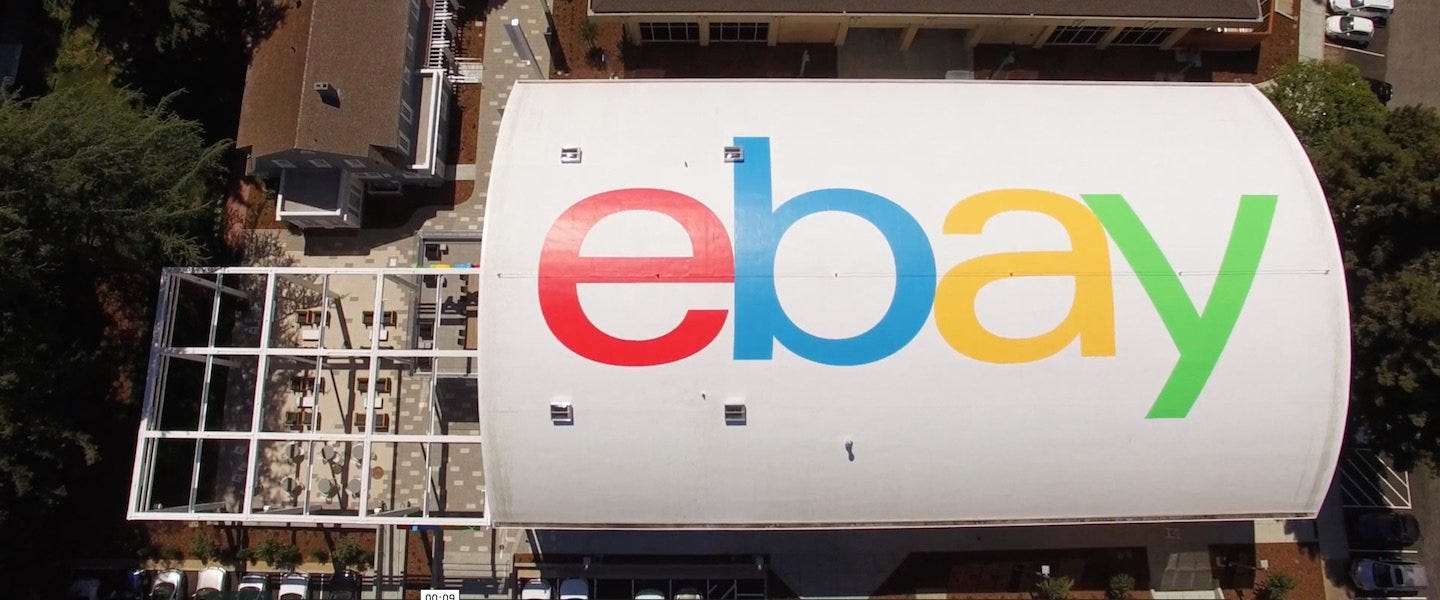 EBay's lawsuit against Amazon for seller-poaching, explained | Modern Retail
The lawsuit, filed on Wednesday in California, is just the most recent action eBay has taken against Amazon. In it, eBay singles out three Amazon representatives who, the suit claims, used eBay's…
"With any channel, we want to be really careful not to be super reliant," said Brian Hemmert, the CMO at Fat Snax, a Keto cookie brand that sells on Amazon, eBay, Mercato and Walmart.
It promotes the fact that it doesn't sell inventory itself, meaning sellers don't run the risk of getting undermined by a cheaper private-label version of their own products appearing on the marketplace, like they do on Amazon.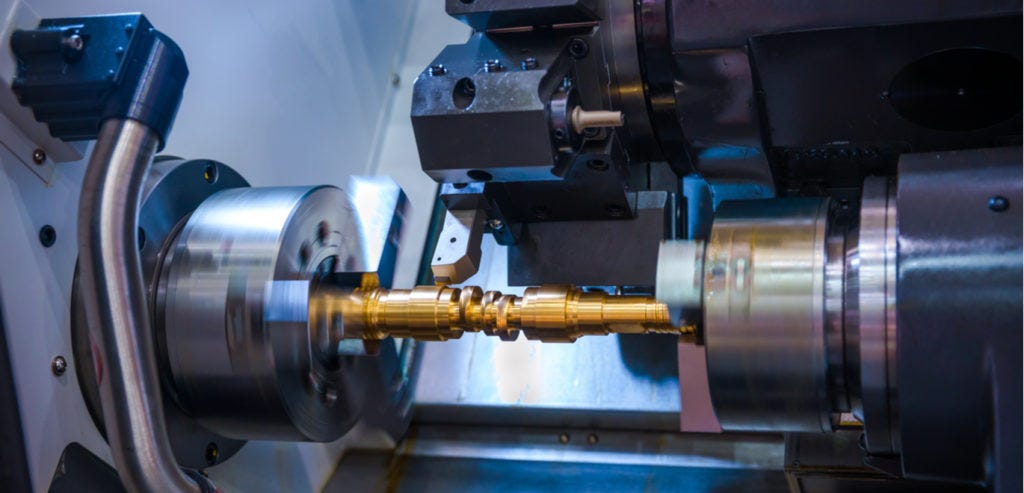 Slow lane vs. fast track depends on how each manufacturer views ecommerce - Digital Commerce 360
B2B ecommerce sales from manufacturers increased nearly 20 times faster than the growth rate for all manufacturer electronic sales in 2018, according to an analysis in the newly published 2019 B2B Manufacturer 300 report. But how fast—or slow—individual manufacturers are rolling out or expanding ecommerce vary widely.
For example, only 55% of discrete manufacturers and 50% of wholesalers and distributors say they have a digital transformation underway within their organization, according to Gartner Research.
"Executives typically support what makes money and too often manufactures approach digital commerce incorrectly—thinking it is just a website whereas it can often be an opportunity for transformation— or they are too narrowly focused," Gillespie says.
Why Japan's E-Commerce Giant Is Doubling Down on Fashion - BOF
Rakuten is replacing Amazon as the title sponsor of Tokyo Fashion Week, but the road to dominating Japan's fashion e-commerce market isn't obstacle-free.
But beyond the cool factor of the catwalk and the valuable marketing association with a world-class event hosting designers like Koché, LVMH Prize finalist Anrealage and Beautiful People, questions remain about Rakuten's end-game motivations.
The freshly inked deal aims to tap into Rakuten's diverse resources to raise awareness for the event among Japan's general population and draw strong local and global talents to its runways.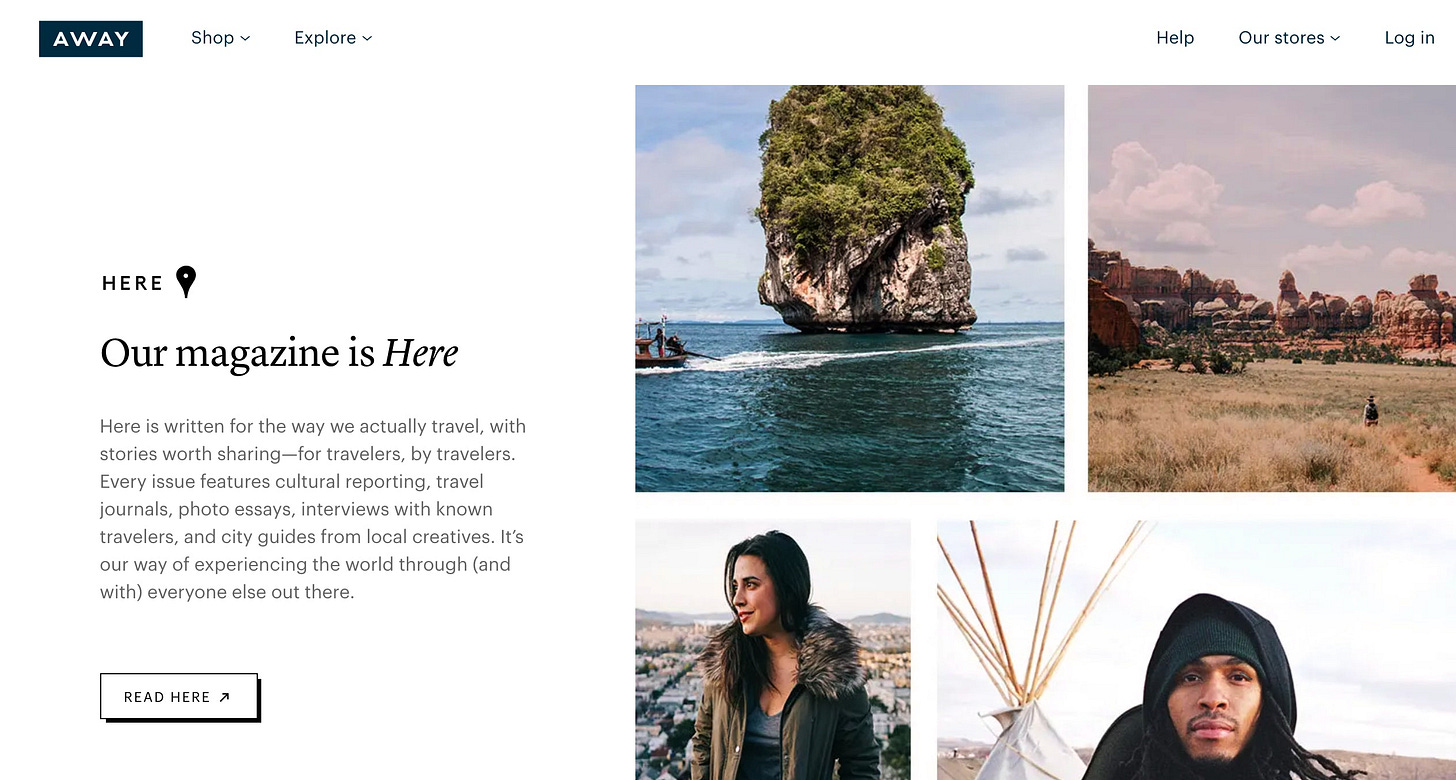 Five examples of clever content marketing from direct-to-consumer brands – Econsultancy
These five direct-to-consumer brands set themselves apart through clever digital marketing, creating content that captures the consumer's imagination.
Borne out of the idea that a stylish watch shouldn't break the bank, MVMT mainly targets a millennial audience, and as a result, typically relies on Instagram to generate reach and new awareness.
With a strong brand identity, borne from authoritative content and a recognisable tone of voice, Eve Sleep continues to dominate what remains a highly competitive market.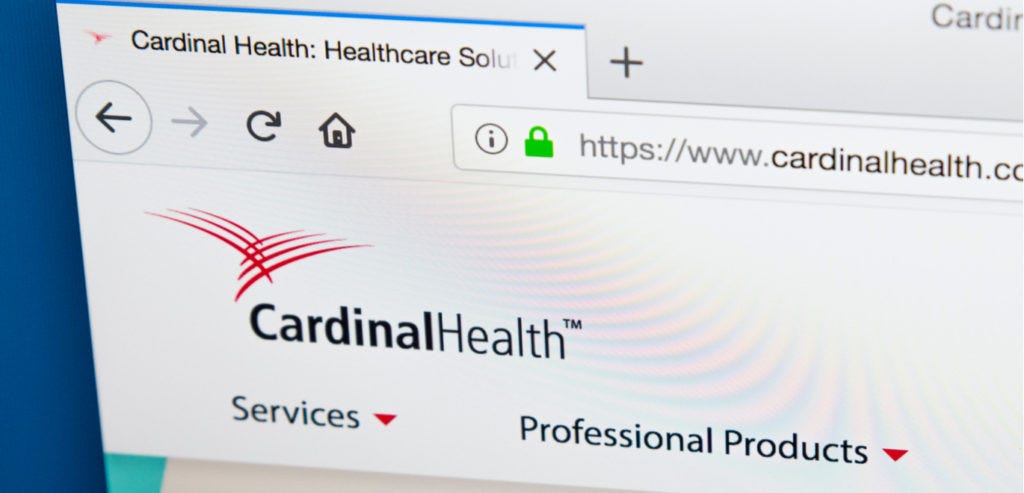 Improved ecommerce takes flight at Cardinal Health - Digital Commerce 360
The Dublin, Ohio-based distributor with annual sales of $137 billion has now migrated nearly all of its 40,000 digital customers to Cardinal Health Market, its new ecommerce platform.
For example, better search and better access to deeper product information helps companies that purchase big, recurring orders, especially through electronic data interchange, find inventory quicker.
New self-service tools on Cardinal Health Market now help medical and pharmaceutical purchasing managers quickly find products by unique identification number.
Kylie Cosmetics, Kylie Skin and Coty's shared quest to find their footing - Loose Threads
There is always something going on in Kylie Land, but as her business empire continues to take shape there are a number of strategic adjustments she will need to make to build something that lasts. As discussed last week, Kanye, her brother-in-law, has done a better job at this with Yeezy/Adidas, but even he is facing the pressures of balancing scaling versus sustaining. These challenges, while not always a bad problem to have, seem to run in the family. Maybe it's time that they take a breath and focus on the longevity of what they already have.
Asia's future is now - McKinsey
Asia-Pacific is on track to top 50 percent of global GDP by 2040 and drive 40 percent of the world's consumption, Asia's future represents a real shift in the world's center of gravity.
These shifts, combined with a wave of new manufacturing and logistics technologies , mean that countries across Asia will need to alter their investment priorities and develop new types of skills to compete in a more knowledge-intensive trade landscape.
It is now among the top global sources and destinations for venture capital in fields such as virtual reality, autonomous vehicles, 3-D printing, robotics, drones, and artificial intelligence (AI).
​