Nike Just Did it Again, Maker Story: Schmidt's Naturals, Sonos Moat?, Data Driven IG Stories, Live streaming eCommerce, Influencer Boom, Pros/Cons of Discounting
Covering trends in commerce, media, and marketing daily
From Maker to Magnate: Jaime Schmidt Founder of Schmidt's Naturals
The Destruction of Everything but Silicon and Gucci
How tech's abstraction will crumble all but truly unfair competitive advantages
Maximal abstraction fits cleanly into two categories: On a dimension where winners offer global optima on features and price achieved mechanically through pure optimization on information and business process .
With consumer goods increasingly produced by the same factories and influencers ever accessible, it's entirely conceivable capitalists could deploy generative adversarial networks to artificially produce hit after hit on any business able to be well-described by a few choices like brandmark, formulation, style, etc.,
White Claw broke all the laws of booze marketing to win the hard seltzer war
The breakthrough beverage didn't pander to women—or men or their nonbinary friends—which helped it stage a charge on beer sales.
While competitors focused on wooing female consumers with ultrafeminine touches (cans emblazoned with pink fruits and flirty mermaids), White Claw adopted a more neutral approach, including an elegant black-and-white logo, and marketing that showcases men and women hanging out together and proudly touting White Claw's low-cal, low-carb, gluten-free credentials.
"The new generation doesn't want to be told who to hang out with or how to act based on gender," says Mark Anthony Brands president Phil Rosse.
Sonos filled homes with silky smooth sound, but it's questionable if their strategic decisions made them anything more than commodity hardware.
In a category-defining move, rapper Dr. Dre and music producer Jimmy Iovine founded Beats Electronics, a headphone company that not only chose a different product then Sonos, but also a different marketing strategy.
Dre's stamp of approval helped Beats headphones get off the ground despite continued lukewarm reviews from audiophiles unenthused by the product's sometimes-overwhelming bass and hefty price tag.
How to Build a Data-Driven Instagram Stories Strategy: Tips from Allure
Your game plan has to include a strong narrative, a branded voice, an equally relevant tone, killer quality visuals, and mastery of pretty much every tool and functionality at your business' disposal.
Allure uses this tactic for a number or different story varieties, but the mag's social team is also using the functionality to tease website items, and getting followers onto the site by inserting a link they can swipe up to.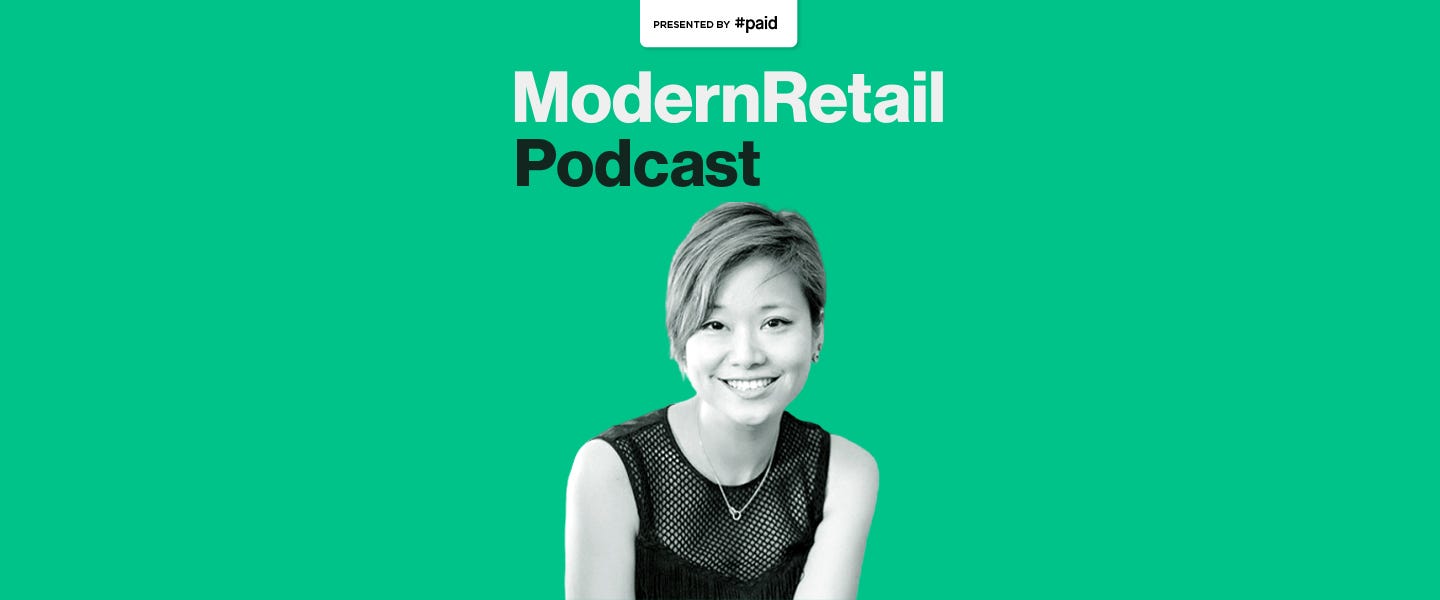 ShopShops founder Liyia Wu on making a digital QVC for China's livestreaming generation | Modern Retail
China's online retail market is worth perhaps $1.5 trillion, according to McKinsey. The livestreaming app ShopShops is making it extra accessible to stores and boutiques around the world.
On the Modern Retail Podcast, Wu talked about the evolution of China's consumer base, what it takes to be a good livestream host and how it's even possible to sell perfume online.
I often compare baby boomers of the US many years ago to the current Chinese 80s and 90s born — that population who are directly exposed to the Western world through social media and the internet.
'It's leveled the playing field': Amid social distancing, brands lean on influencers for content creation – Glossy
Social distancing mandates due to the coronavirus outbreak have called off the go-to content creation processes of fashion and beauty companies big and small. To compensate, they're looking to influencers and digital tools that are suited to a world where every day is WFH.
To keep up its flow of content, Threads Styling has asked customers to share and tag images on Instagram featuring their home interiors and work-from-home setups, which it reposts.
Sherry Jhawar, president and co-founder of celebrity and influencer marketing company Blended Strategy Group, is also used to spending a good deal of time at photo shoots, with clients like Revlon, Tiffany & Co. and Reebok.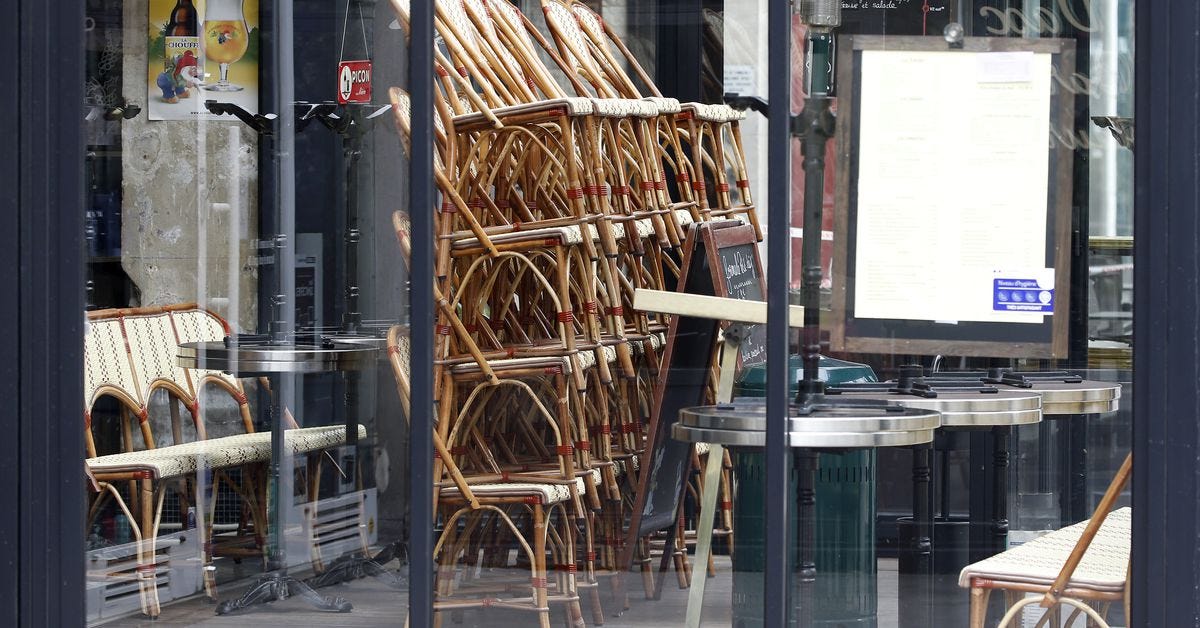 What Restaurants Need Right Now to Actually Survive
Rent abatement, tax deferrals, and immediate unemployment benefits are at the top of the list
That consensus is starting to emerge , especially as restaurant owners with insurance discover that a global pandemic probably doesn't qualify for "business interruption" assistance, which typically covers closures due to physical damage from natural disasters.
Andrew Peskoe, chairman of the Golenbock law firm and co­-head of its food, beverage and hospitality practice group, is encouraging his restaurant clients to reach out to their landlords to seek rent abatements (i.e., reductions) or deferments (late payments) as soon as possible.
As retail sales grind to a halt, brands weigh the pros and cons of discounting – Glossy
Retail is in a tough position. With a vast swathe of the U.S. stuck at home and retail stores closed, brands are strategizing to get as many people shopping online as possible. They also need to sell off the inventory they have so it doesn't become a sunk cost sitting in a warehouse. Many are turning to heavy discounts.
Fashion brand Staud is discounting everything by 25%, and Morgan Lane is taking 20% off everything (with the promo code STAYCOZY, meant to encourage people to stay indoors).
Michael Ward, managing director of Harrods, told Glossy last year that one of the key reasons American department stores struggle is because they are too quick to discount brands that should be kept exclusive.