NIke's Membership Model, Apple's Wearables Business, PE Loves Fashion, Beyond Fake Meat, Axe Throwing Sport?, Sand Hill Road Lil Nas X
Covering commerce daily from Amazon to Zulily
Nike's new membership model for kids' sneakers amplifies shift to direct sales | Modern Retail
Nike's newest venture, a sneaker membership model for kids, is part of the brand's push to establish stronger direct customer relationships. This time, the idea is to start young.
The Nike Adventure Club, which launches today out of a two-year beta period, lets parents pay a monthly fee in exchange for regular kids' shoes replenishments.
Shipped in a personalized, kid-friendly box, Nike Adventure Club shoes also come with access to physical and digital kids' content, including a team of cartoon characters, activity guides and journals that encourage outdoor play.
Above Avalon: Apple Deserves More Credit for Wearables
The wearables era at Apple began years ago. However, Wall Street and Silicon Valley are only now slowly starting to pay attention to what Apple has been building. Apple is the undisputed leader in wearables, and they are pulling away from the competition. Given how Apple's wearables strength contin
Apple is leveraging its ecosystem of users and devices to give its wearables business an ideal launching pad for success.
A truly independent Apple Watch that doesn't require an iPhone would grow the device's addressable market by three times overnight.
Why private equity loves fashion - Vogue Business
Other segments of the luxury market are expected to grow faster, but apparel and accessories are where new backers say they want to spend their cash.
Last week, Farfetch announced the $675 million acquisition of New Guards Group, the Italian incubator of streetwear labels including Off-White and Palm Angels.
Their interest likely comes from a desire to increase existing market share, or to snap up exciting young brands for speciality knowledge and experience, says Deloitte partner Tommaso Nastasi.
Plant-Based Meats Are Taking on These 3 Foods After Burgers - Inverse
It's not just burgers ripe for disruption.
Amid these warm projections, Beyond Meat's stock price has skyrocketed since its May initial public offering, and Burger King is expected to roll out an Impossible-packed Whopper across the United States after a successful trial run.
Impossible Foods' senior vice president for international Nick Halla said in an interview last month that Asia is "by far the number one focus for us." During Beyond Meat's June earnings call, its chief financial officer Mark Nelson stated the continent "has a desperate need for this."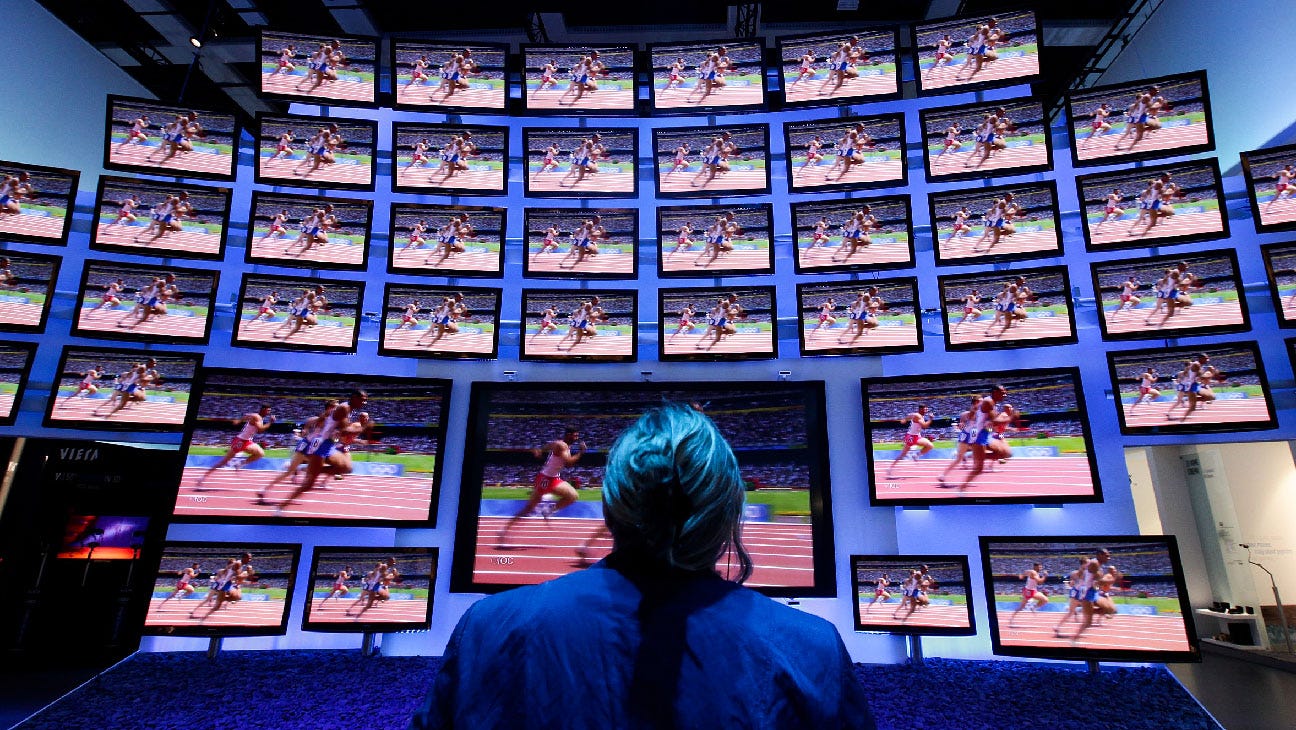 Cord-Cutting Speeds Up as TV Providers Scramble to Boost Profits
The number of households without a traditional pay-television subscription could soon equal those that have one, a new forecast finds.
The findings come as the tipping point for cord-cutting has arrived as traditional TV providers look to boost profits by offering fewer promotions and Disney, WarnerMedia and Apple get set to join Netflix and Amazon Prime in the streaming arena.
eMarketer forecasting analyst Eric Haggstrom in the report also argues rising programming costs for cable, satellite and telco operators makes it increasingly difficult to to turn a profit while providing pay TV subscriptions.
Bloomingdale's Launches 'My List' Subscription Rental Service - Retail TouchPoints
Bloomingdale's is the latest retailer to hop on the "try before you buy" subscription bandwagon, with the department store set to launch an online sub...
Bloomingdale's will add items each week to My List, and each piece will go through a cleaning and care process and be inspected for quality control between uses.
Amazon rolled out its "Personal Shopper by Prime Wardrobe" service , which charges Prime members $4.99 per month for stylist appointments, enabling the shopper to review up to eight recommended pieces based on their preferences before making a buying decision.The service includes a selection of more than 500,000 items across brands including 7 for All Mankind , Calvin Klein and Levi's .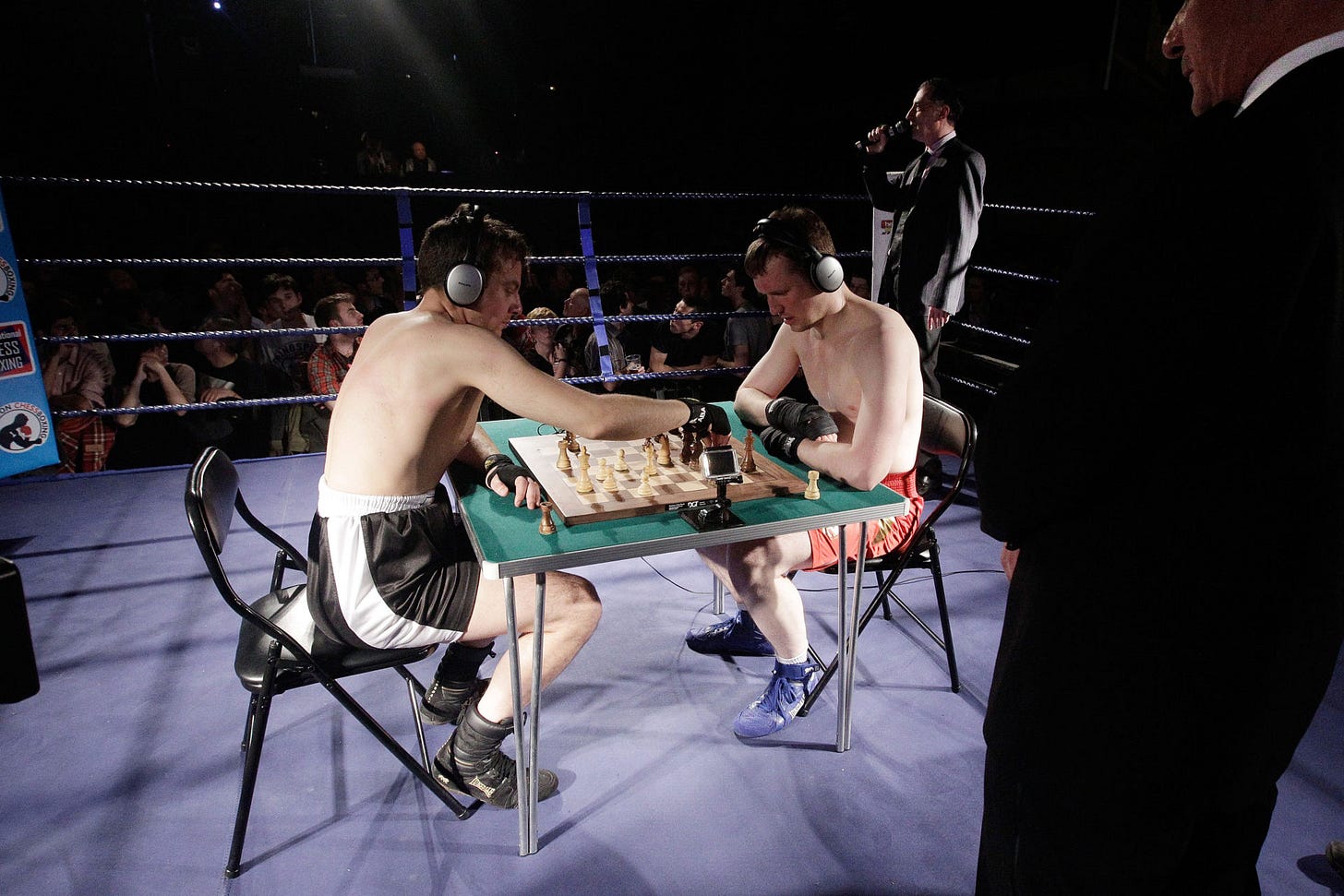 ESPN's 'The Ocho' Is Back, but Is Axe Throwing a Sport? We Asked.
"The Ocho" returns Wednesday to ESPN for a third year in a row. But are the featured events classified as sports by most Americans? Morning Consult asked.
Last year on ESPN2, The Ocho's most-viewed event was the prime-time broadcast of the Dodgeball World Cup, which drew 247,000 average viewers.
Definitions of what qualifies as a sport usually include some combination of three criteria: physical exertion, a demonstration of skill and a competitive element.
Why Winc is turning to equity crowdfunding to raise capital | Modern Retail
Wine company Winc has raised nearly $50 million from traditional investors. Now, it's turning to everyday people with some extra cash to spare asking them to invest in the growing company too. It's a…
As that business grew, Winc also began forging partnerships with wine producers and white labeling its own varieties.
For Winc, things are a little different, as it's already raised a sizable chunk of money from institutional investors — meaning normal civilians aren't likely to see such a large return.
Inside the Making of Sand Hill Road (The Remix) | Product Hunt
How a fun writing project transformed into a founder anthem
It turns out, my ear for Texas country music was helpful because I ended up having to match the singsong-y chorus with Billy Ray Cyrus's rhythmic verse in the song.
The lyric " Can't no' VC tell me nothin'…" really means that if you're building something that generates value for your users, then mute any doubt or negativity from the naysayers and continue believing in your vision.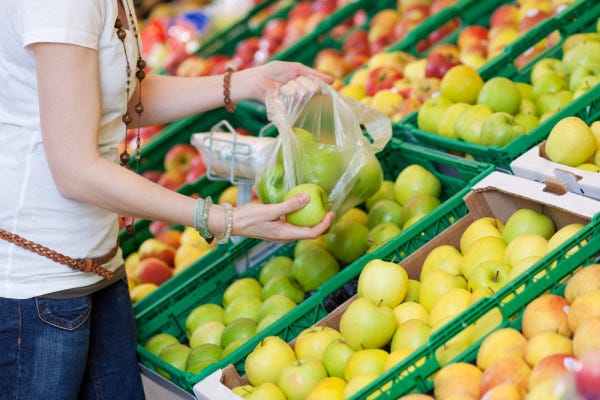 This startup is helping food app delivery workers start their own damn delivery companies – TechCrunch
Following many months of pressure, DoorDash, one of the most frequently used food delivery apps in the U.S., said late last month that it was finally changing its tipping policy to pass along to workers 100% of tips, rather than employ some of that money toward defraying its own costs. The move was…
So we started talking with gig workers and we asked, 'Why are you working for a terrible company where you're getting injured, where you're getting penalized for not taking the next job?' And the response was 'money.' It was, 'I need to be able to buy these groceries and I don't want to put them on my own credit card.' That was an epiphany for us.
TC: A big part of your premise is that while gig economy companies have anonymized people as best they can, there's a meaningful segment of services where a stranger or a robot isn't going to work.