Retail Impact Tracker, Long Term Games, NASCAR eSport Replacement, Disney's Brand Secret, Peloton's Pandemic Paradox, Most Important Media Businesses, It's All So … Premiocre
Covering trends in commerce, media, and marketing daily.
Placer Launches COVID-19 Retail Impact Tracker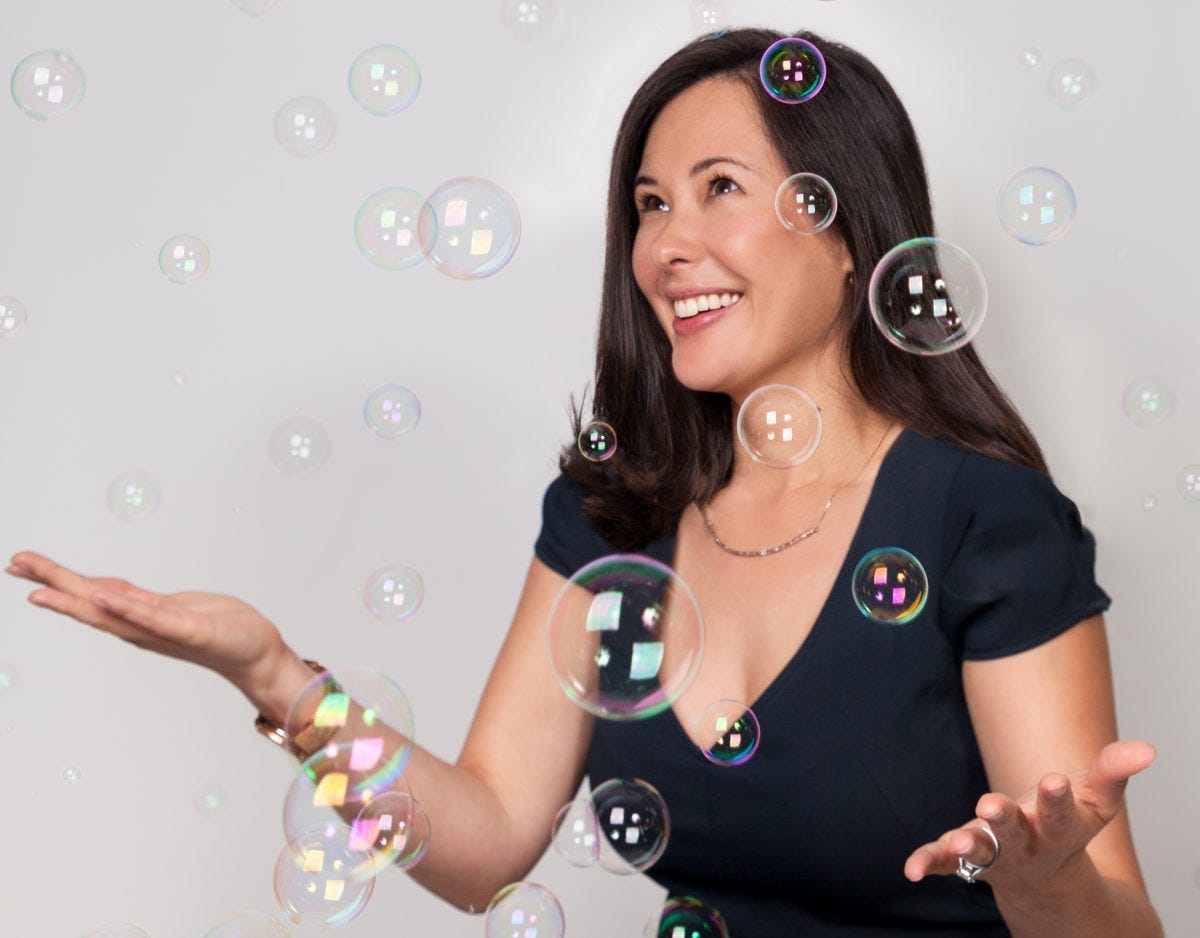 Billie co-founder Georgina Gooley: The current crisis will force brands to think about profitability | Modern Retail
There is always going to be room for companies that understand a customer's needs and deliver products with value.
We spoke to co-founder Georgina Gooley about catering to existing customers, building on successful products and the fate of today's DTC scene.
Our goal was to deliver every day essentials, so starting with the razors made sense but limited for women who wanted to shave.
Long term games — Michael Gagliano
Time is our most scarce resource and highest leveraged asset. How we use our time is without a question the most important decision we can make. Significant returns in life, whether personal or professional, come from playing long term games. When you do over many years, you get the incredible gif
People take diet pills to lose weight instantly, we buy lottery tickets even with knowledge of the odds and push one-sided deals when negotiating to maximize our own profits.
In the case of relationships, investing in your significant other can provide you compound interest for decades in terms of children, grandchildren and a partner you can wholly trust.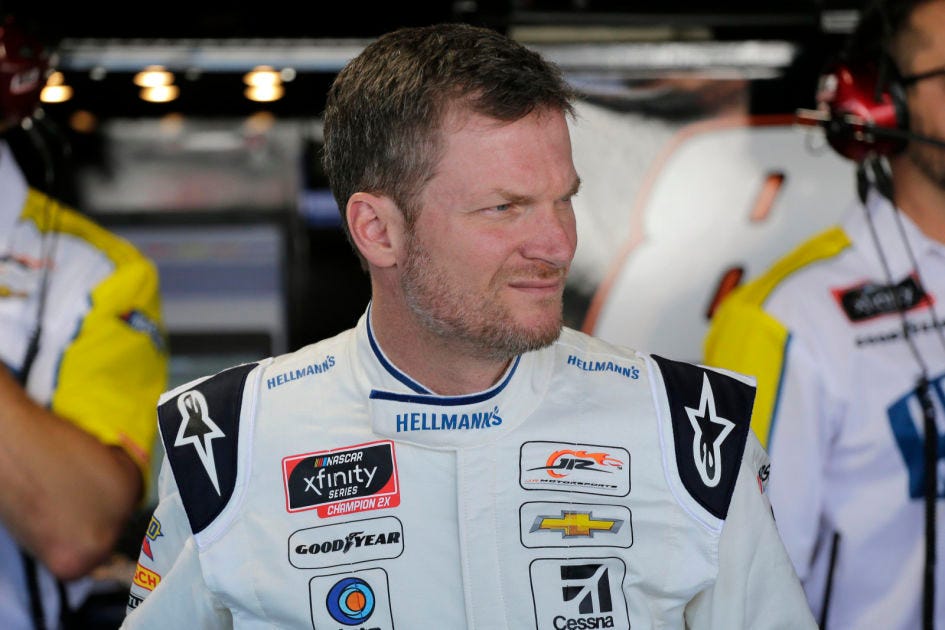 NASCAR is replacing canceled races with esports featuring pro drivers
They've announced an inaugural eNASCAR iRacing Pro Invitational Series that will replace canceled NASCAR races with "simulation-style" esports competitions.
These will involve top-tier competitors, too -- you can expect Dale Earnhardt Jr., Bobby Labonte, Kyle Busch and Denny Hamlin among other racers and luminaries from various NASCAR series.
From bidets to meat thermometers, how publishers' commerce businesses adapt - Digiday
Naturally, commerce publishers are seeing growing demand in items like desk lamps and yoga mats.
News publishers are being more ruthlessly penalized due to advertisers flagrantly adding "coronavirus" and associated terms to keyword blocklists , meaning they are taking a hit on revenue.
For now, publishers interviewed for this piece aren't seeing supply restricted from their affiliate partners, although there are shortages online pushing Amazon to hire 100,000 warehouse and delivery workers.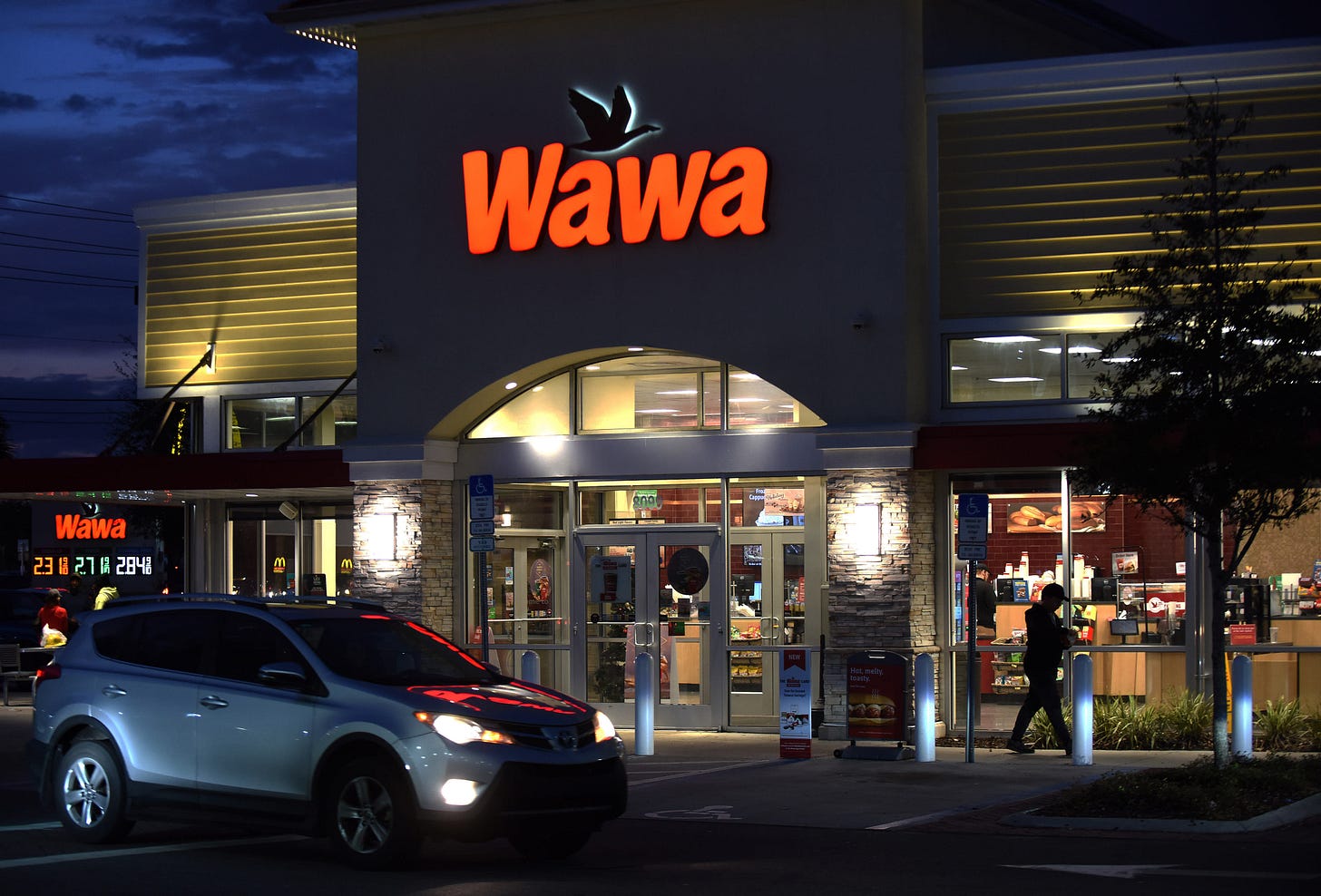 America's gas stations and convenience stores grapple with an uncertain future
For much of their history, gas stations and convenience stores have been small, often independent businesses. But the industry is quietly undergoing changes brought about by shifts in technology and consumer tastes.
Gas stations and convenience stores — a retail segment with more than $650 billion in sales — are coming to terms with a world where fewer people smoke, buy fuel or need to ask for directions.
The decline of cigarette smoking, the rise of GPS-enabled smartphones, the development of more fuel-efficient vehicles, and other factors, are forcing gas stations and convenience stores to rethink how they draw customers in.
How the company has become a marketing empire
As an article from Fast Company states , "Dreyer touches upon a few Disney mishaps during her career, including misreading the desires of the Tokyo Disneyland guests.
For the 1983 park opening, the food and beverage team picked Japanese staples they thought would appeal to park-goers: rice, fish, and other items that required chopsticks.
Creative agencies have mastered the requirements of integrated campaigns, from TV to online video, websites, Facebook, Instagram, ad banners and e-mail marketing.
Michael Farmer is the author of Madison Avenue Manslaughter: an inside view of fee-cutting clients, profit-hungry owners and declining ad agencies (Third Edition, 2019), which won four publishers' awards for excellence in marketing and advertising.
Michael Phelps' Training Strategy Is a Blueprint for Any Kind of Success
Foreshadow failure to win big
Photo: Phil Hillyard/Newspix/Getty ImagesBy the sixth day of the 2008 Olympic Games, the swimmer Michael Phelps was on the cusp of making history.
Each time, respondents jotted down a description of one thing they wanted to get done that day: something fun, like reading a book; an obligation, like an assignment for school or work; health and fitness activities.
This Seattle restaurant is redesigning its entire business model in response to the coronavirus
'There are two things that haven't changed: People need to eat and people need to work.'
But Washington state — and King County in particular — are at the epicenter of the coronavirus crisis, so owners Mark and Brian Canlis knew they needed to rethink their business if they were going to stay afloat when fine dining is the last thing on anyone's mind.
On Sunday, March 15, Washington Governor Jay Inslee announced that he was temporarily closing all bars and restaurants in the state; take-out and delivery services will still be allowed.
Why is the quarantine-friendly company's stock suddenly tanking?
Photo: Scott Heins/Getty ImagesYou might figure that if the COVID-19 pandemic causes lots of people to dump their gym memberships in favor of more quarantine-friendly fitness options, then Peloton — maker of a fancy stationary bike loaded with subscription streaming exercise programming — would benefit.
And Marker contributor Scott Galloway has made the case that Peloton is simply a strong company, on course for 1 million subscriber customers and $1 billion in revenue, with a business model whose success " will outlive the coronavirus ."
A Coronavirus and Retail Reality Check From A.P.C.'s Always Candid Jean Touitou
Coronavirus is impacting the fashion industry in profound and possibly lasting ways. Jean Touitou shares A.P.C.'s story.
And we are planning a live concert with my daughter and my son in Tokyo and Seoul in November for the launch of our Sacai Interaction.
Likewise, when we continually combine materials, shapes, colors and textures, something happens: suddenly, a character comes to life, delivering messages that make sense—without even speaking.
The Most Important Media Businesses of the (Past and) Future — Matthew Ball
An essay on theme parks, platforms, and the importance of hugs.
And because of real estate scarcity, lengthy build times, enormous capital requirements (exacerbated by Baumol's Cost Disease ), Disney's theme parks, resorts, and cruises are incredibly difficult to replicate by another Western media company.
There are countless Grand Theft Auto user "mods" (albeit without license rights) that seamlessly transplant characters like Iron Man into the streets of Liberty City – which required coding capabilities (e.g. blaster-powered flight) that were never intended (let alone built) by the game's developer, Rockstar.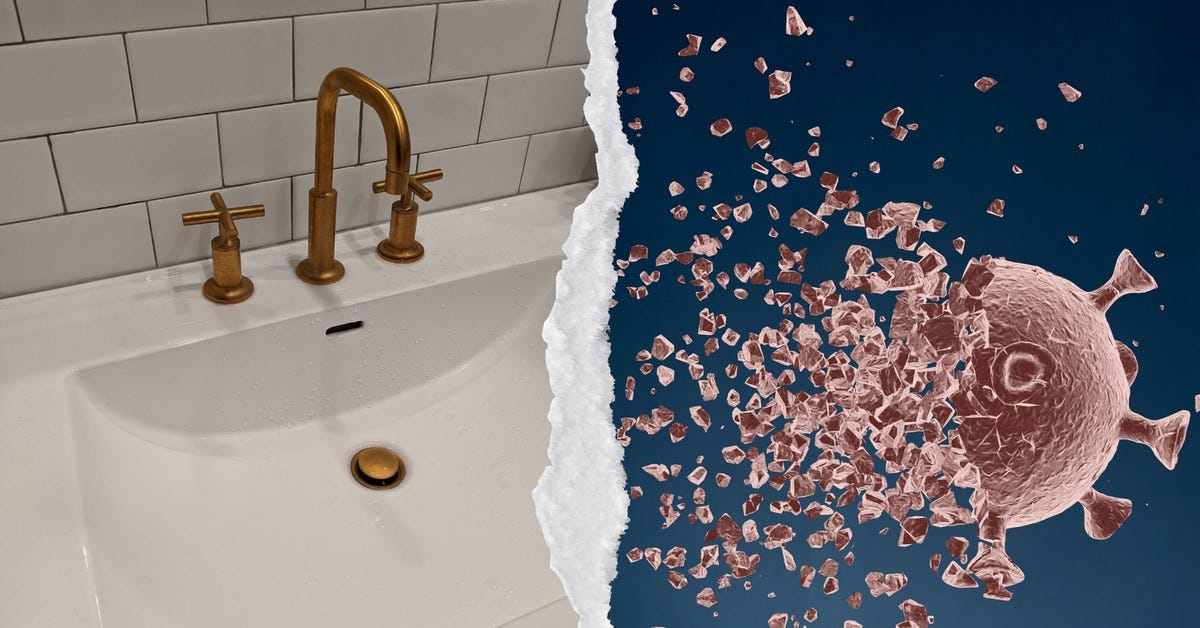 Copper Destroys Viruses and Bacteria. Why Isn't It Everywhere?
It could destroy norovirus, MRSA, virulent strains of E. coli, and coronaviruses—including the novel strain currently causing the COVID-19 pandemic.
In a new preprint on SARS-CoV2, the strain that causes COVID-19, researchers at the National Institutes of Health virology laboratory in Montana sprayed the virus onto seven different common materials, reported MIT Technology Review.
First, they figured out which items closest to a patient were the most contaminated with microbes—those were the bed rails, the nurse call button, the arm of the visitor chair, the tray tables, and the IV pole.
RETAIL Luxury Brands Hit The Discount Racks
In a fraught time when a case of toilet paper might cost more than a Birkin Bag from Hermes, retailers will need to ensure that user experience is on par with competitors such as Amazon, where the majority of luxury customers also shop.
And speaking of Chinese trends, check this piece of advice from the country's leading retailing site Jing Daily : "In times like these, only the strongest brands survive.
What do fake Eames chairs, extra legroom, and $40 scented candles have in common?
Anybody can track in intimate detail how the wealthy and stylish spend their money via social media, and just when you've learned exactly what you can't have, the internet swoops in to offer a look-for-less utopia of counterfeits, rip-offs, and discount cashmere sweaters, perfectly keyed to the performance of a lifestyle that young Americans desperately want but can't afford.
Photographers tailed Paris Hilton, Lindsay Lohan, and Nicole Richie while they bought lattes and spilled out of nightclubs; then journalists and bloggers detailed exactly what they were wearing, carrying, and driving for a ravenous audience, often offering up "looks for less" to help readers imitate what they saw.