Steve Madden Acquires Greats, Allbirds Clothing Line, Virtual Home Remodel, Bezos Predictions, Yanks Field of Dreams, Tumblr's Fire Sale, Hard Seltzer Mocks Beer
Covering commerce from Amazon to Zulily daily.
Exclusive: Steve Madden Is Buying Greats - Footwear News
The company is on the acquisition trail again with a big sneaker buy.
Financial terms of the deal weren't disclosed, but Madden said Greats had net sales of about $13 million for the 12 months ended June 30.
"We see significant opportunity to expand the business by combining Greats' strengths — which include an outstanding brand and stylish, classic designs that appeal to today's more casual consumer — with our proven business model, established infrastructure and global reach," said Ed Rosenfeld, CEO of Steve Madden.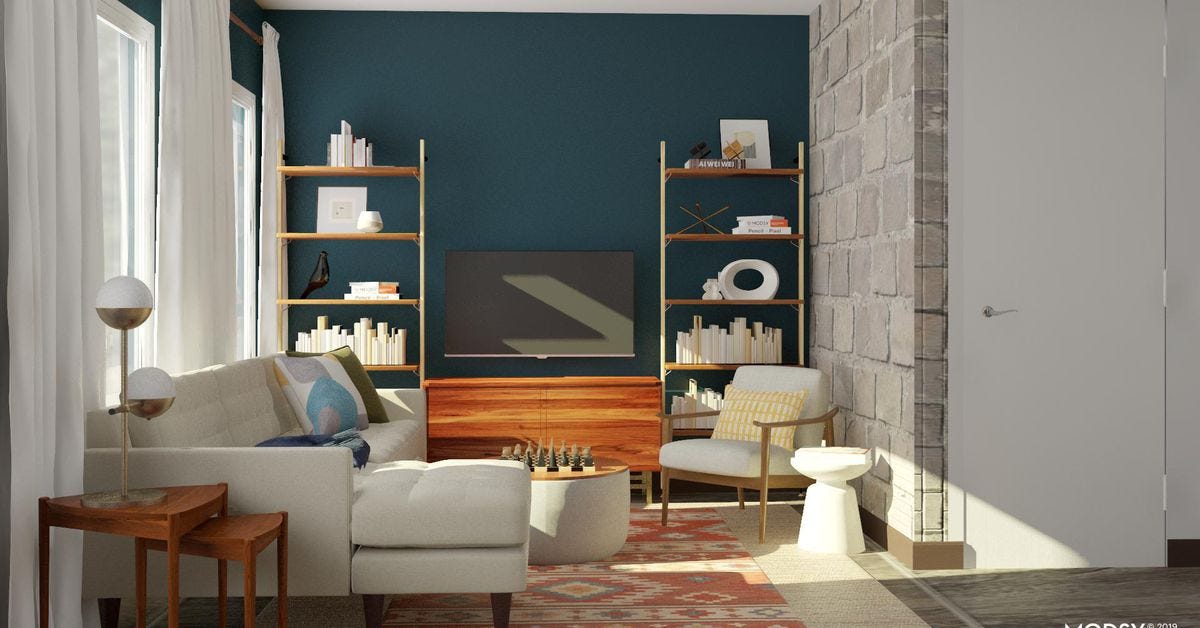 What it's like to use Modsy, Havenly, Ikea, and Roomstyler to design your apartment - The Verge
If you hate redecorating, make someone else do it for you.
Modsy starts similarly to Havenly, where you fill out a style quiz by picking photos of rooms you're more drawn to, like or dislike pieces of furniture in the example designs you chose, and explain the goals of your project.
(And maybe it's because I am a Googleable figure, but after providing Modsy feedback that our household loves to travel, I couldn't help but notice the JFK to Tokyo wall art in the back, clearly a nod to a previous video I did for The Verge. )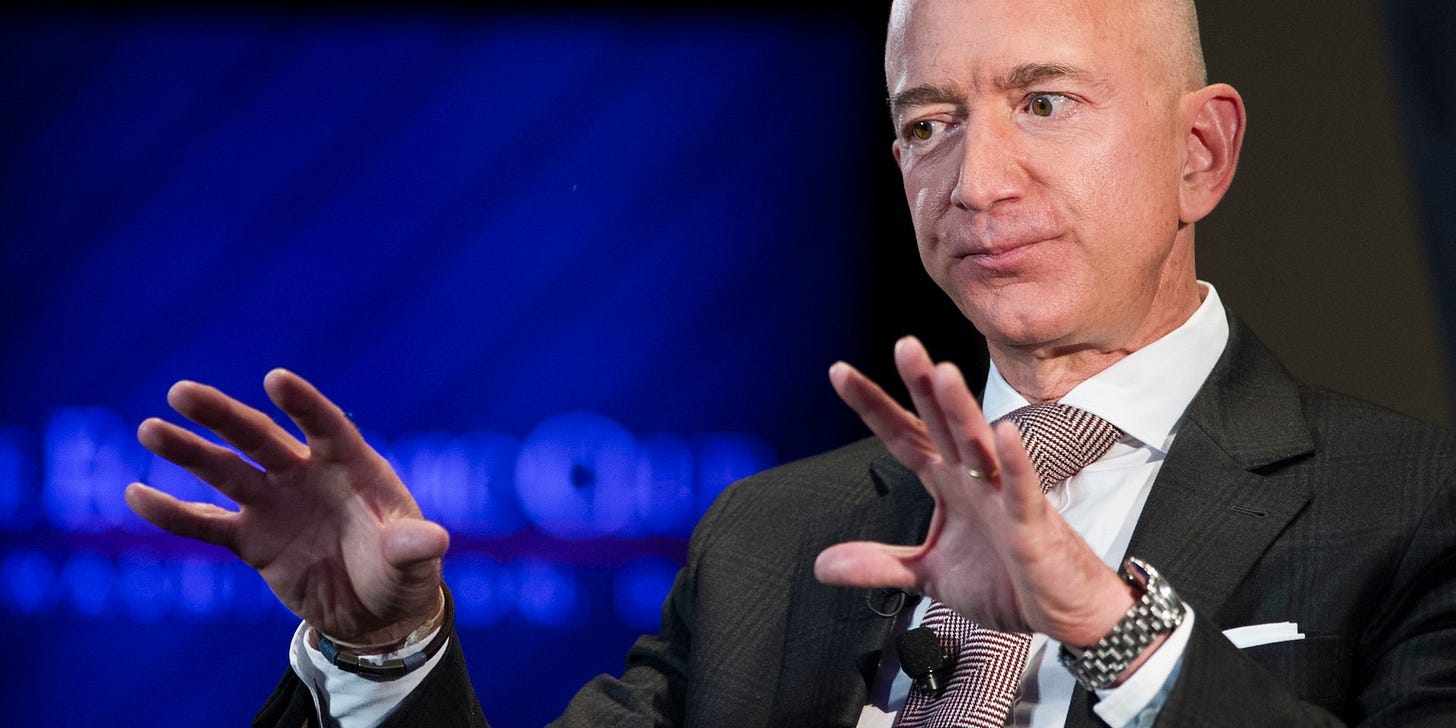 8 predictions made by Amazon CEO Jeff Bezos 20 years ago that were right on the money
Even when Amazon was young, CEO Jeff Bezos had an extraordinary vision for the future of his company.
Twenty years ago, in 1999, Amazon was a 5-year-old kindergartner startup navigating the early ecommerce market.
But Bezos was already painting outlandish visions of his customer-first website becoming the one-stop marketplace for everything.
Allbirds, known for its wool sneakers, is getting into the apparel business - CNBC
Allbirds' move into a new category comes as other so-called Silicon Valley unicorns, which are private start-ups valued at north of $1 billion, expand beyond the products that made them famous.
Most important for Allbirds continues to be its focus on utilizing quality materials, like the merino wool it sources from New Zealand, tree fibers from South African farms and sugarcane from southern Brazil, according to Brown.
The team has raised $77.5 million to date, according to data from Crunchbase, with actor Leonardo DiCaprio participating in Allbirds' latest fundraising, a Series C round, in October.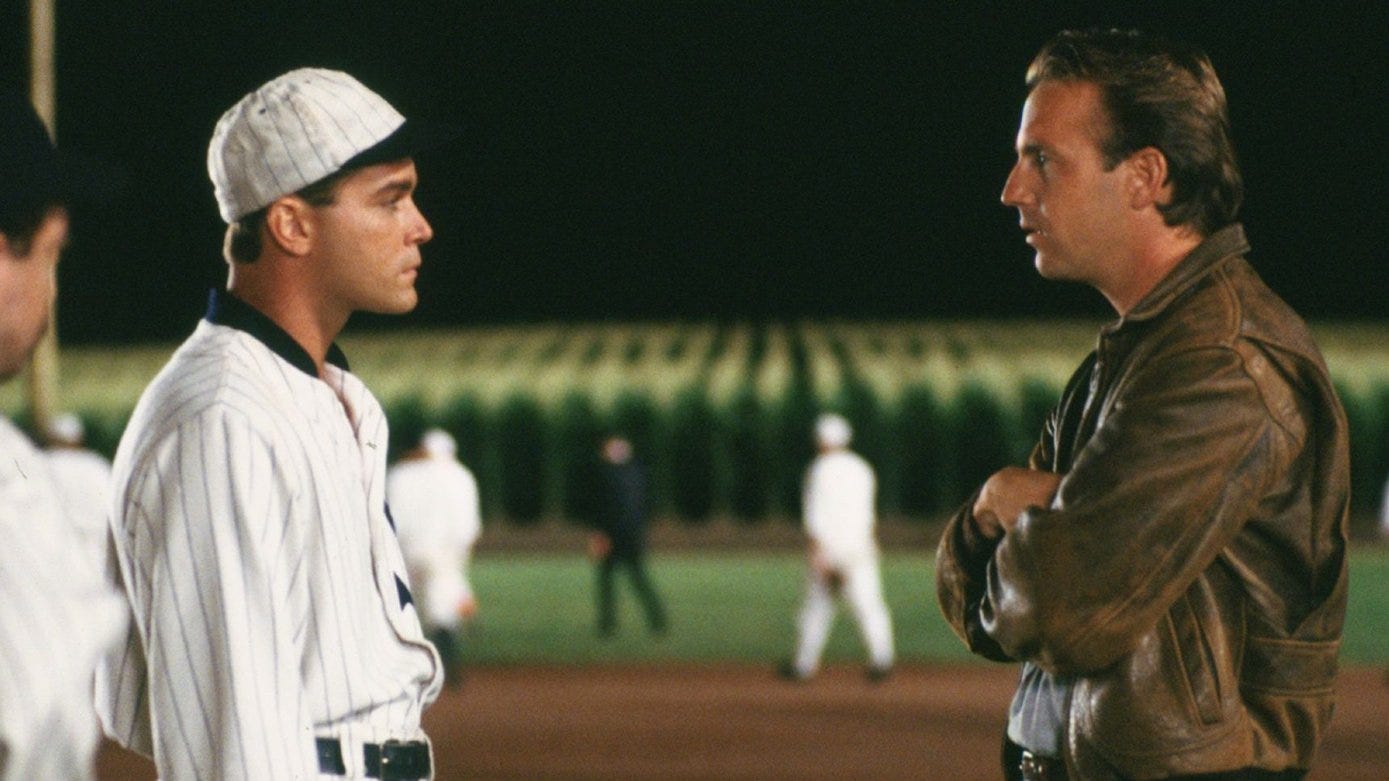 Field of Dreams Location to Host White Sox-Yankees Game - ComingSoon.net
The legendary field from the classic film Field of Dreams will play host to a regular season contest between the New York Yankees and Chicago White Sox on August 13, 2020 next season.
Ray follows the promptings of a mysterious voice that proclaims, "If you build it, he will come," and, along with his wife Annie (Amy Madigan), finds himself on a journey to bring back the magic of baseball.
"As a sport that is proud of its history linking generations, Major League Baseball is excited to bring a regular season game to the site of Field of Dreams," MLB commissioner Rob Manfred said in a statement.
Automattic's bargain-bin Tumblr deal plugs right into the WordPress business model – TechCrunch
Tumblr has been an millstone around the neck of its owners, first Yahoo and later Oath and Verizon Media, pretty much since it was acquired in 2013. They never found an answer to the question that new owner Automattic is presumably about to take a crack at: how to make this unruly erstwhile porn fa…
They never found an answer to the question that new owner Automattic is presumably about to take a crack at: how to make this unruly erstwhile porn factory turn a profit.
The Yahoo acquisition under the stewardship of Marissa Mayer seems to have been made with the assumption, naive in retrospect but incredibly common in that era, that you could buy an audience, plunk some ads in the product , then sit back and let the money roll in.
Amazon is looking to open a brick-and-mortar liquor store in San Francisco - Business Insider
The brick-and-mortar store would operate as a liquor store and a location from which Amazon can operate an alcohol delivery service.
Amazon has applied for a license to open a liquor store in San Francisco selling beer, wine, and spirits.
Strike & Techel, the company that filed the license for the liquor storefront, did not respond to Business Insider's request for comment.
Truly hard seltzer swipes at beer, wine and spirits in new ads starring Keegan-Michael Key - Marketing Dive
This is the brand's first campaign under Boston Beer Company's new CMO, and features spots helmed by Hollywood director Doug Liman.
In a press statement, CMO Lysyj made more direct shots at competitors, noting that Truly is growing bigger than major beer brands like AB InBev's Stella Artois and MillerCoors' Blue Moon — two premium offerings.
Natural Light Seltzer looks to up the ante by dropping the per-drink caloric load down to 30 calories, making it available in bulk 24-can packages instead of the more common four-pack, and pricing 20% lower than other mainstream brands, as reported by our sister publication Food Dive .
Kids aren't playing enough sports. The culprit? Cost - ESPN
Youth sports participation is down nationwide. We're taking a look at the issues -- cost, time and travel -- and what's being done to fix this problem.
Volo City Kids Foundation -- the product of an adult social league -- was created when it was brought to CEO Giovanni Marcantoni's attention what barriers the Baltimore youth community was facing when seeking to have safe and healthy play during the 2015 protests.
Yuyang Liu/Getty Image Open Goal Project focuses on competitive soccer -- a niche that executive director Amir Lowery said needed to be filled immediately in the D.C. area when the nonprofit formed in 2015.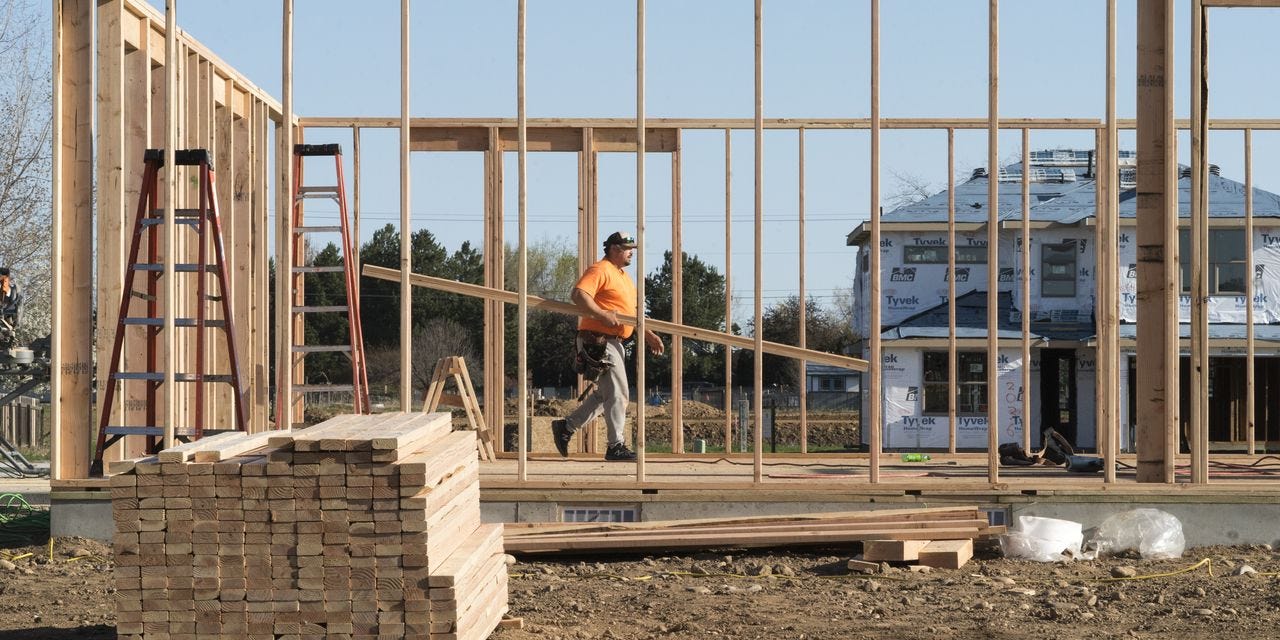 In Boise and Grand Rapids, the Housing Market Looks Red Hot - WSJ
The housing market is booming. Just not in the places you might expect: Small to midsize cities like Boise, Idaho, South Bend, Ind., Columbia, Mo., and Youngstown, Ohio, are enjoying a sustained upswing.
Homes for sale in small to midsize cities like Boise, Idaho; South Bend, Ind.
During the crucial spring selling season, only 10 of 178 metropolitan areas had double-digit annual price increases, down...
How Fast is Fast Enough: Meeting E-commerce Customer Expectations |Chain Store Age - Chain Store Age
As large players continue to push e-commerce delivery times from two-day to next-day to same-day, they reset customer expectations with each advance.
In the 2019 DHL e-commerce report, "The E-Commerce Supply Chain: Overcoming Growing Pains," 47 percent of respondents opted for a hybrid insource/outsource strategy, to leverage the expertise of a third-party logistics provider (3PL) to improve the quality of service and increase both fulfillment capacity and speed of delivery.
Labor Management Over the last several holiday seasons, when demand hits a peak, many open warehouse positions have gone unfilled, reducing service levels and requiring existing personnel to work longer shifts where errors become more likely.
Amazon applies for waiver with FAA to allow drone delivery - Retail Dive
The service would use drones to deliver packages of up to five pounds in 30 minutes or less.
"If that condition is met, it will descend to a safe delivery height, hold in a hover position and, barring any other obstructions or hazards being sensed, release the package," the application explains.
UPS applied for the same exemption with the FAA last month and Alphabet's Wing Aviation was given clearance in April to begin deliveries from commercial businesses to personal residences in Virginia.
The Hidden Opportunity for Ecommerce Websites in Google Images - Search Engine Journal
Here are six ways to optimize your ecommerce product images and get them indexed in Google search to drive high quality traffic with purchase intent.
Many experts share that featuring multiple professional images for a product helps reduce customer uncertainty, resulting in improved conversion and lower return rates.
A must for any ecommerce brand or retailer is adding structured data markup to websites and ensure Google understands the product images and related attributes.
Former Amazon Exec Peter Faricy Brings Ecommerce to TV - ecommerce Bytes
The former Vice President of Amazon Marketplace Peter Faricy, who was instrumental in growing the army of third-party merchants on Amazon, is now helping to bring ecommerce to television.
According to The Information , "Discovery next year will partner with the BBC to launch a global streaming service focused on science, history and animals.
And Mr. Faricy is focused on building technology so that its new service offers extras like e-commerce and interactive content."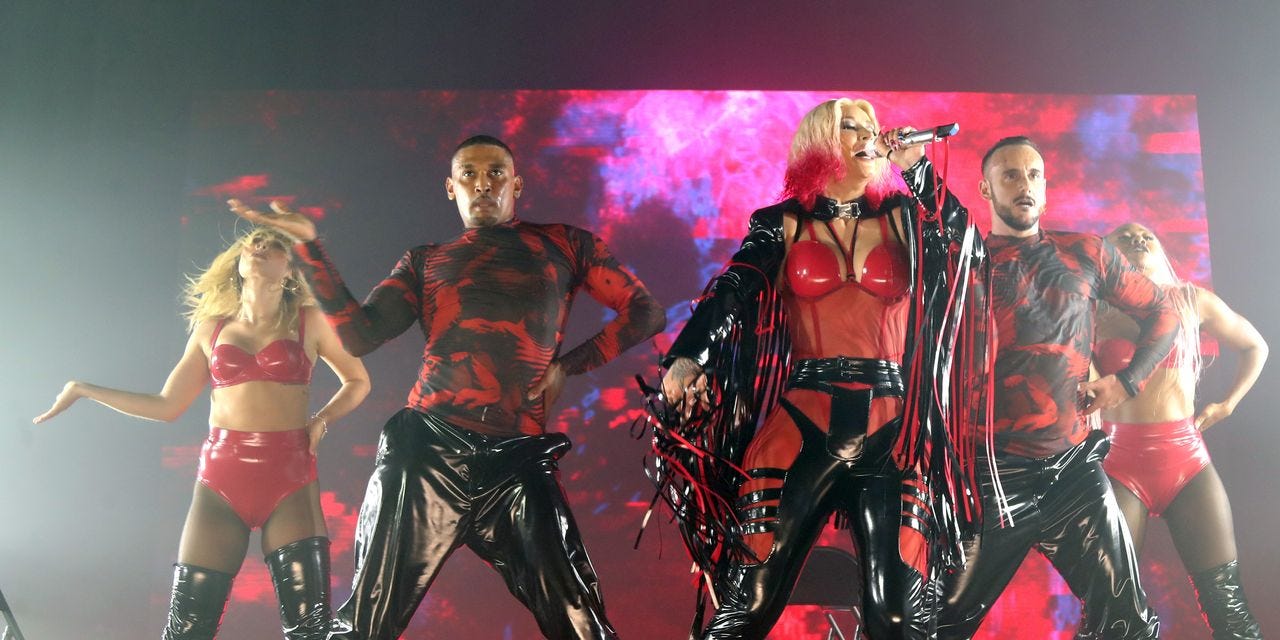 Rap Music Ditches Dollars for the Cash App Mobile Payment System - WSJ
For decades, rappers have made hard currency a big part of rap music and videos. Now the artists are name-checking a mobile-payments method; 'Hit me on my Cash App.'
Cash App, a smartphone-based money-transfer service operated by financial-technology company Square Inc., has found an ardent fan club in the tastemakers of hip-hop.
Iggy Azalea, Meek Mill and about 200 other hip-hop artists name-check Cash App in their lyrics, according to music database Genius.