Stripe Invests in Fast Checkout, DTC Liquid Death Marketing, Forget Empathy Make Money, Busch Trivia Live Streams, To Discount or Message the Moment?, How CPGs can Ramp eCommerce, Repeat's CPG Tech
Covering trends in commerce, media, and marketing daily.
Stripe leads $20M Series A into Fast, which is building a universal checkout service for e-commerce – TechCrunch
Early this morning, Fast, a startup building platform-agnostic login and checkout services, announced that Stripe has led a $20 million investment into its business. Prior investors Index Ventures and Susa Ventures took part in the round. Susa previously participated in the company's late-201…
Such a rapid-fire deal would have felt right at home in mid-2019; to see two consecutive rounds in less than a half-year in 2020, in contrast, feels aggressive, though that's more a testament to how the market has changed than Fast's ability to attract capital.
If Stripe has built a way for lots of digital stores and businesses to accept payments, Fast wants to build the equivalent consumer solution for the other side of those transactions.
Liquid Death Continues to Innovate Amidst Pandemic
Using humor and empathy the team behind Liquid Death continues to leverage their creative marketing and will likely go viral.
Target CEO withdraws forecast: 'None of us know how long this virus is going to last'
The big-box retailer is putting some of its ambitious growth plans on hold as it focuses on the day-to-day realities of the coronavirus outbreak.
In an interview with CNBC's Becky Quick on "Squawk Box," Cornell said he meets with his leadership team every day to adapt to new shopping patterns and discuss ways to keep shoppers and employees safe from the highly contagious virus.
Unlike other big-box retailers and grocers, however, Target is known for its mix of items, from bags of chips to home decor and clothing from proprietary fashion brands, and it has not announced plans to hire thousands of new workers for stores and distribution centers to keep up with demand.
Forget about empathetic emails during the coronavirus outbreak and start making your brand money
Marketers respond to crises with communications but we can make more difference to customers in product, price and distribution and keep the economy moving.
We used to be a vital input into all the major pricing decisions taken by an organisation because we brought consumer insight and the kind of nimble, innovative thinking that so often proves fantastically valuable to companies.
The latter is the most important lever for any successful business, with levels of complexity and opportunity that – as Rotunden ably illustrates – can solve big strategic challenges with elegant, simple pricing solutions.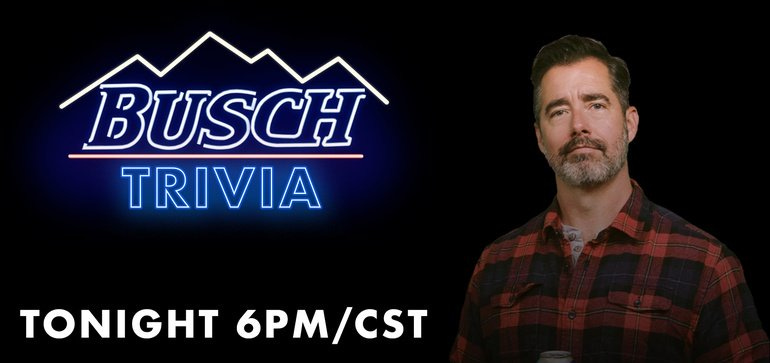 Busch livestreams 'Trivia Happy Hour' on Facebook
The brand will give away prizes and raise money for bartenders facing financial hardship during the coronavirus pandemic.
Irish beer maker Guinness, which typically runs massive promotions for St. Patrick's Day, donated $500,000 to charity and ran an inspirational ad as many communities canceled parades and other public events around the occasion.
The brand in November ran a sweepstakes on Twitter targeting NASCAR fans around a chance to win free beer for a year by tweeting about Kevin Harvick, the driver of the Busch-sponsored stock car.
Coronavirus' Impact on Ecommerce: The Latest Data and How to Respond
Coronavirus (COVID-19) is officially a global pandemic. And we all have questions. To keep you up-to-date on how it may affect your business, we've put together this article as a guide.
Despite positive signs at the global level — namely, the rebound of Chinese suppliers ( Reuters ; CNBC ) and European travel restrictions only applying to "human beings, not goods and cargo " — concerns around supply chain issues and product shortages remain acute for online retailers.
By funding the leave with tax credits, businesses are required to dip into their own cash reserves when their revenues and cashflow are being the hardest hit due to the coronavirus outbreak.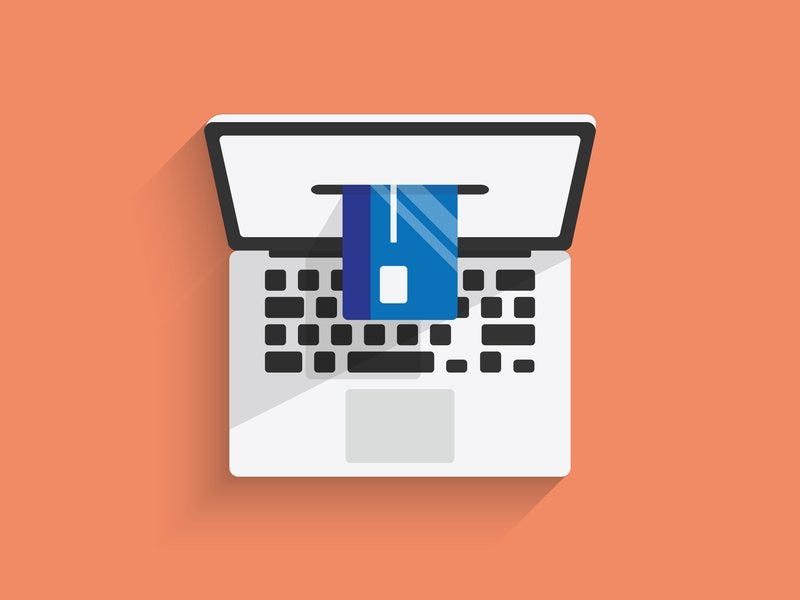 Opinion: How CPG can ramp up e-commerce media
With consumers avoiding stores, marketers need to invest so they're not lost on the digital shelf.
Numerator research shows that 1 in 4 consumers who confirmed in-store purchases from March 1-March 9 replaced their in-store shopping trip with an online order.
By doing so, they can respond to demand in real time and avoid any lag in processing (it typically takes a retailer's team 3 to 4 weeks to develop a digital campaign).
PRZM has changed its name to REPEAT to better reflect its core purpose of offering consumer packaged goods brands a smart replenishment platform to create customer loyalty.
When we created a smart replenishment platform for the consumer packaged goods (CPG) industry, our goal was to help brands figure out how to drive repeat business.
As we like to say: 'we lived our way to the problem' we're now solving for other brands." — Kim Stiefel, REPEAT CEO & Co-founder Smart replenishment is the most effective means for ensuring your customers know when and where they can find the products they love without having to do much work.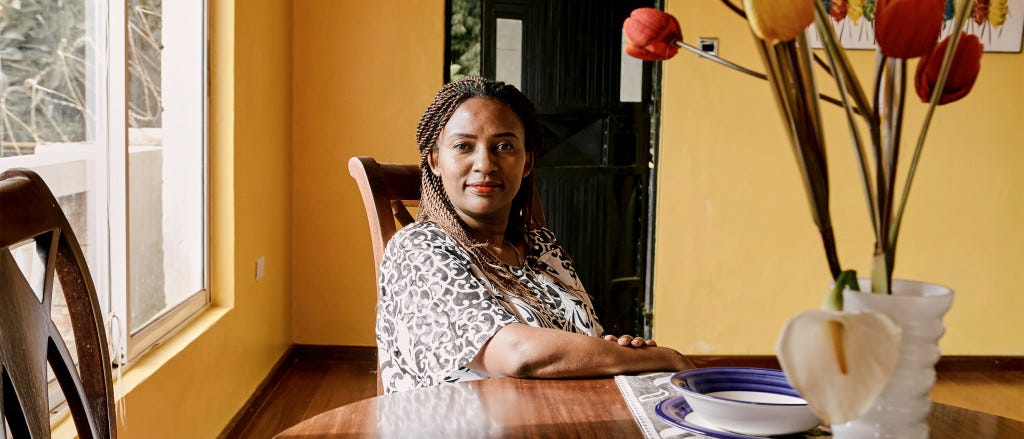 Airbnb Hosts to Help Provide Housing to 100,000 COVID-19 Responders
Airbnb is launching a global initiative to provide free or subsidized housing to healthcare providers, relief workers and first responders.
We are working to provide clear communication and resources, based on rapidly evolving knowledge about this novel virus and best practices on sanitation, in order to help keep communities as safe as possible," said Dr. Larry Brilliant.
"This commitment will help International Medical Corps house our frontline health workers and first responders as our teams address the global COVID-19 pandemic, reaching hot-spot and low-resource areas in the US and around the world.
What Does the $2 Trillion Aid Deal Mean for the Fashion Industry?
How will the $2 trillion aid deal benefit the fashion industry, which is on its knees under the strain of the coronavirus pandemic?
At $2 trillion, it's the largest aid deal in U.S. history, and would send direct payments to taxpayers, authorize loans to businesses, and provide relief to hospitals reeling from the COVID-19 pandemic.
Speaking to Vogue directly, Burch, who spearheaded the letter to the White House, explained: "It seems to be good news that government relief is on the horizon, but it remains to be seen how the aid will be allocated and how quickly it can happen.